Hong Kong FinTech Week, a Hong Kong and world reknowned conference, is just around the corners, and AMTD will once again put its full support behind this event.
For the 4th consecutive year, AMTD is supporting the Hong Kong FinTech Week as its sole strategic partner this year. Being a homegrown financial technology conglomerate, AMTD strives to be the driver for financial innovation, the ecosystem connector, the talent incubator, not only supporting the FinTech community development in Hong Kong, but also expand its reach to the Greater Bay Area and other parts of Asia, as well as going global.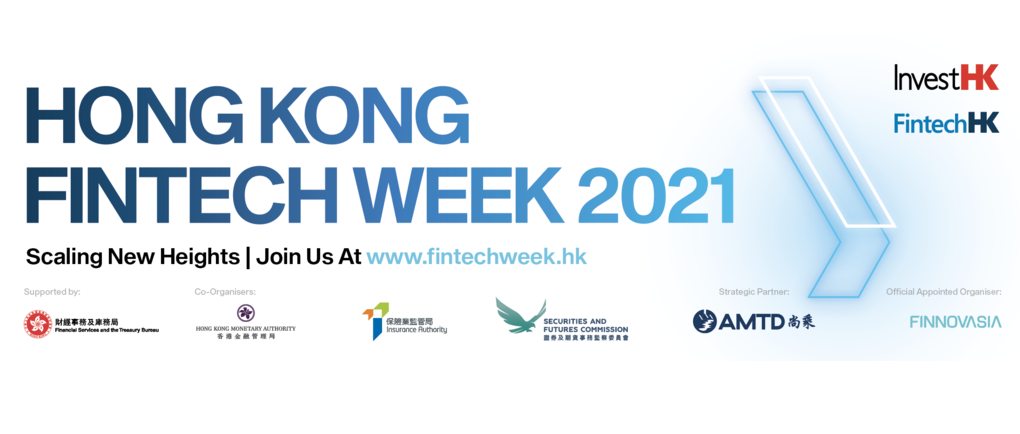 Within the AMTD family of companies as well as the startups and partners within the AMTD SpiderNet ecosystem, we have a deep bench of FinTech thought leaders, influencers, and innovators that covers a wide range of knowledge and expertise, with the aim to leverage technology to disrupt the traditional financial sector, using innovation to improve efficiency, so to bring positive change and contribution to the world.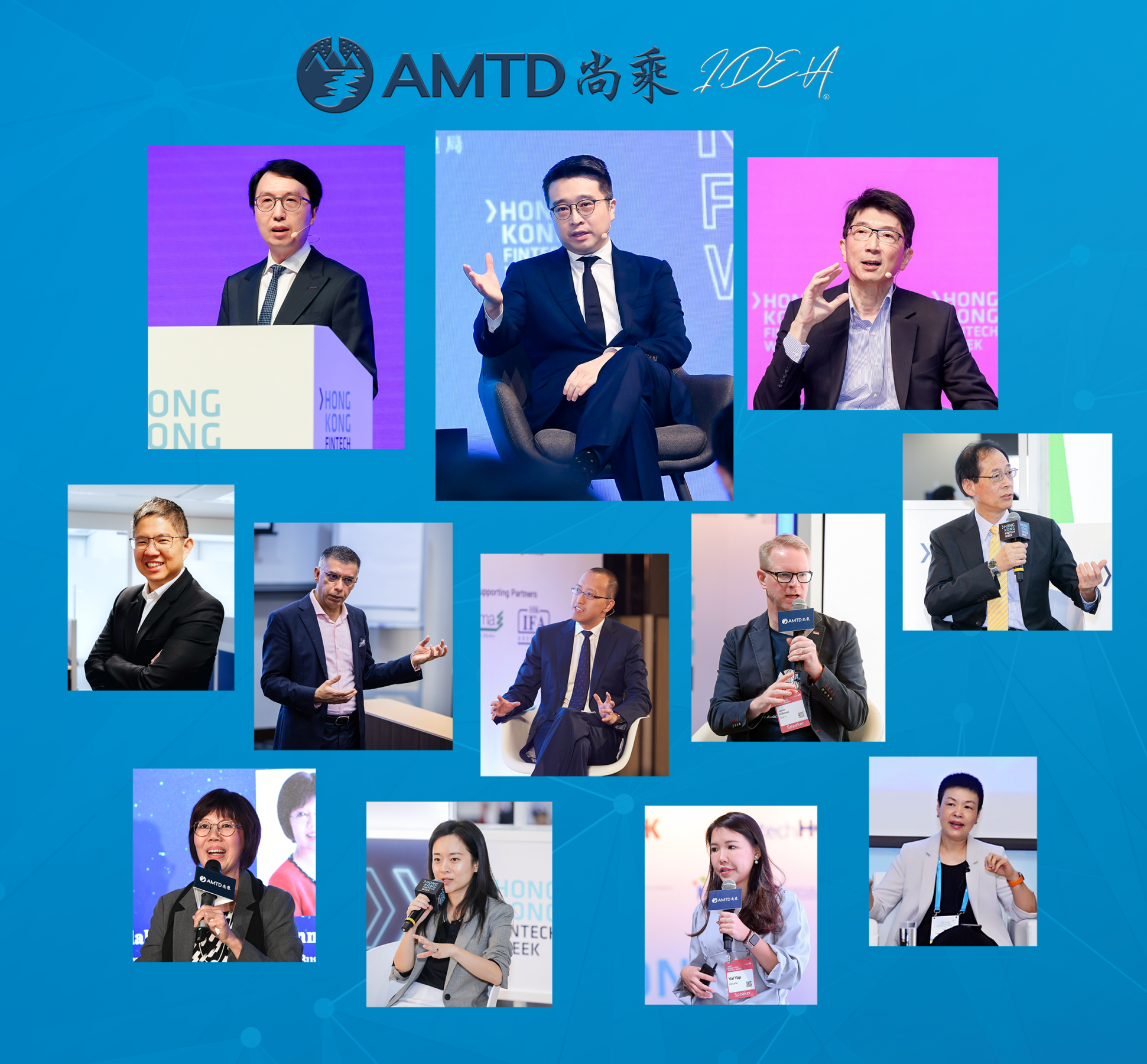 Please stay tuned for more details about HKFW!