Digital Media, Content & Marketing
To create a one-stop multimedia platform promoting digital solutions content. Providing users and audiences access to a comprehensive content library.
Over the past few years, AMTD Digital has devoted significant resources in promoting the financial service industry in Asia, which laid the foundation for our digital media, content, and marketing business as these events established our leadership role for providing insightful content to mass audience. Our signature events and initiatives include:
Singapore Fintech Festival
AMTD Group is one of the founding grand sponsors of the Singapore Fintech Festival hosted by the MAS and has been supporting the event for five consecutive years since 2017. Singapore Fintech Festival is the world's largest financial technology conference attracting over 60,000 government officials, regulatory representatives and representatives of financial institutions and technology companies from over 100 countries.

Through hosting this event, we share our insights and experiences in digital finance industry to the mass audience and capture new business opportunities. The Singapore Fintech Festival adds to AMTD SpiderNet with insights and resources from stakeholders who focus on Southeast Asia financial technology developments.
Hong Kong Fintech Week is the world's first cross-border financial technology event, taking place each year in Hong Kong and Shenzhen, China.

AMTD Group organized and participated in this event as the sole strategic partner for five years since 2018, together with the Hong Kong government, to showcase Hong Kong's growing financial technology community. As the sole strategic partner of this event, AMTD Group established in-depth cooperation with participants in the FinTech industry.
Based on our extensive experience, unique insights, and deep knowledge in digital finance industry, AMTD Digital creates and promotes digital solutions content by investing and developing multimedia channels to provide users and audiences access to content medium through a comprehensive library of traditional and digital movies, podcasts, webinars and live videos offered by content providers and online media platforms since May 2020.
Through AMTD Digital's offering of digital media and content, we are able to spearhead industry trends and create effective marketing for our clients and ecosystem partners through innovative content creation, digital marketing platforms and cutting-edge technology.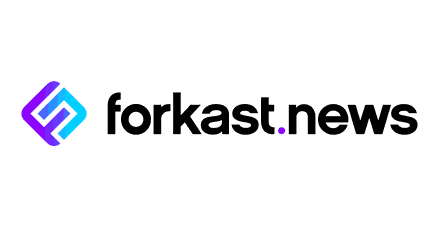 AMTD Digital is a seed round investor of Forkast.News, a digital media platform founded by former Bloomberg News anchor Angie Lau in April 2021. The platform provides readers stories and analysis on blockchain, cryptocurrency, and emerging technology in the Asia-Pacific region.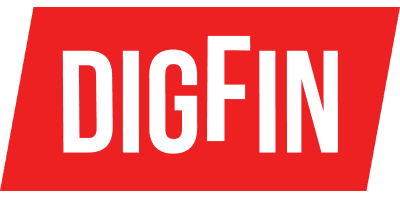 AMTD Digital also strategically acquired DigFin, a journalism brand and a content agency established by Jamie DiBiasio, an award-winning financial journalist and author, whose stories analyze business models in digital finance, FinTech, and digital assets.
AMTD Digital has organized, hosted, and participated in hundreds of sessions, including keynote speeches, panels, and fireside chats, to share our insights and exchange knowledge. Many of our clients and ecosystem members and partners will be able to access these global events through collaboration with us and making it a valuable marketing opportunity for them.
AMTD Digital has also invested in movie productions via digital formats. "Shock Wave 2" (拆弹专家2), a movie invested by us and co-produced by Universe Entertainment and Alibaba Picture in 2020, has grossed over RMB1.3 billion of box office as of February 10, 2021. We also invested in "The White Storm 3: Heaven or Hell" (扫毒3:人在天涯), "Moscow Mission"(93国际列车大劫案:莫斯科行动), "无名指" (My First of May), "东方华尔街" (The Trading Floor), "Atonement" (阿龙). We intend to continue to invest and participate in more popular movie production in order to maximize our reach to broader audiences for content sharing and marketing.
Selected Contents from AMTD Digital Library