"Giving Back To Society And Upholding Its Social Responsibility"
"Nurturing society and serving the community"
AMTD Foundation has been putting in great efforts in promoting education, relieving poverty, and supporting people in need in Hong Kong and across the world. AMTD Foundation is a charitable organization founded in 2016 by Calvin Choi, Chairman and President of AMTD Group, upholding the spirit of "Nurturing the society and serving the community"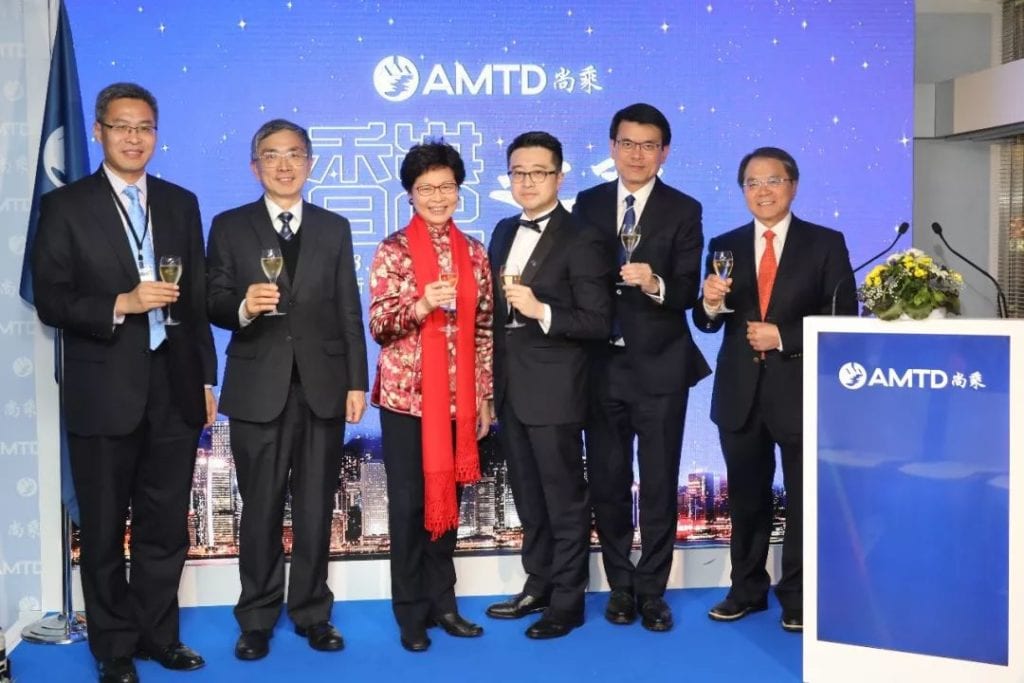 Latest Social Responsibility News
Follow us on our social channels to make sure you stay in the know.
All
2016
2017
2018
2019
2020
2021
Corporate Social Responsibility
Digital Banking
Digital Media, Content & Marketing
Promoting Talent Incubation
SpiderNet Ecosystems Solutions
Support Charity
Support For Balanced Global and Regional Development
Support Technological Innovation
Support the Development of Hong Kong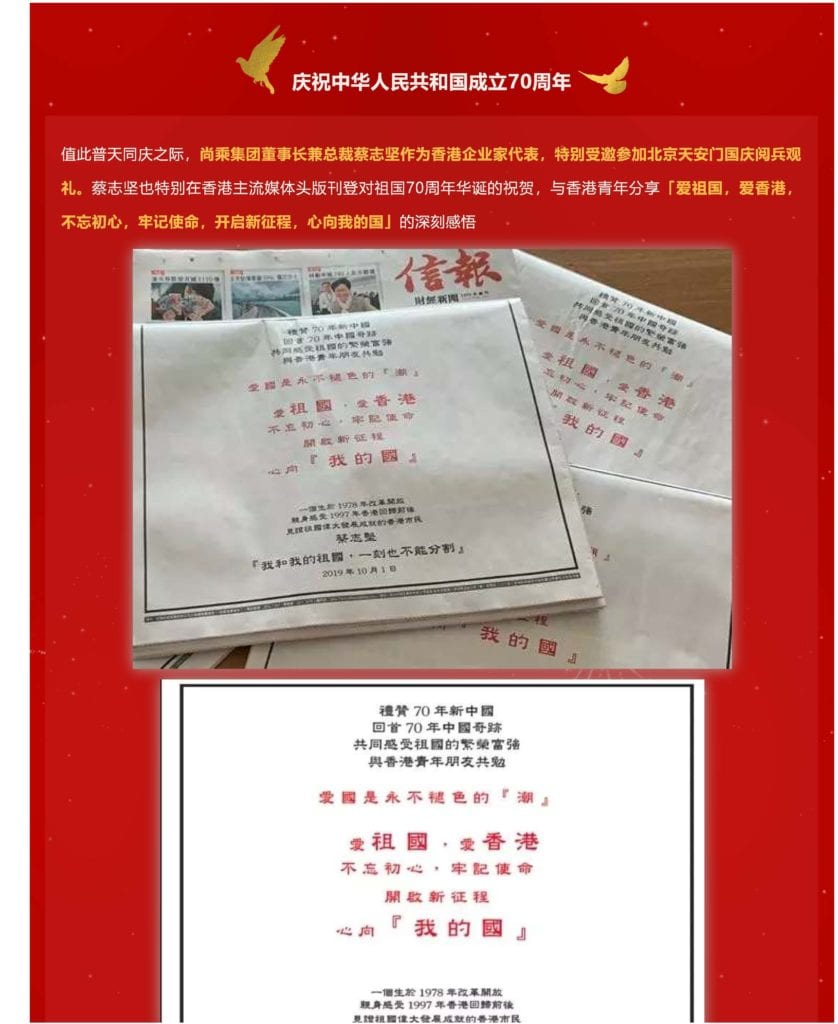 On the occasion of the celebration, Calvin Choi, Chairman and CEO of AMTD group, as a representative of Hong Kong...