AMTD Digital Media, a subsidiary of AMTD Digital, is committed to delivering high quality digital content, including short videos, web dramas and movies, and to provide the public with a full range of online entertainment experiences.
Following the success of "Shock Wave 2", AMTD Digital Media is working on new titles again. A production of AMTD Digital Media alongside with Universe, with Dr. Calvin Choi, Chairman of AMTD Group and Founder of AMTD Digital, acting as one of the producers, the making of "White Storm 3" has officially started. This is a sequel of the famous "White Storm" movie series, an annual blockbuster suspense crime action film.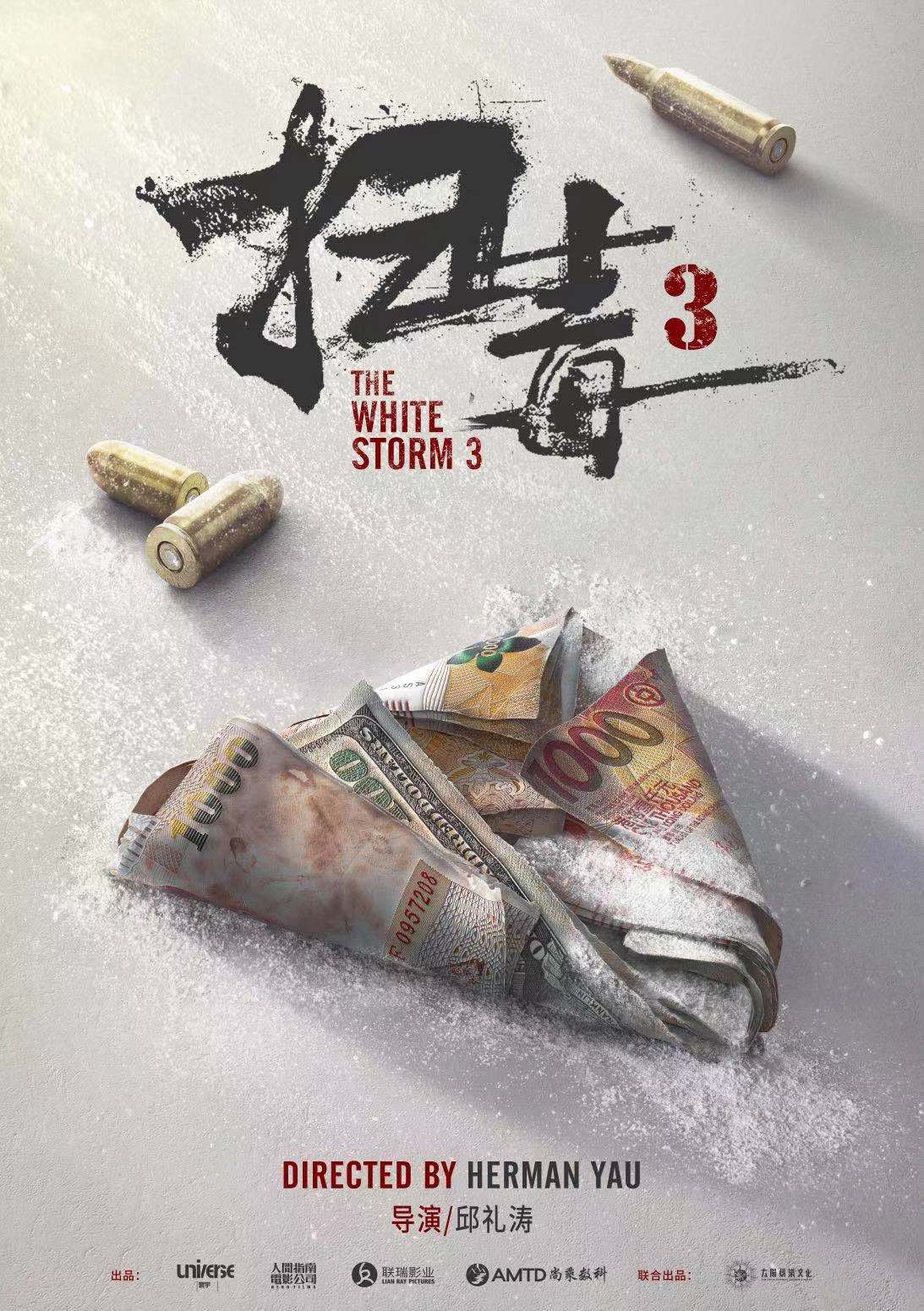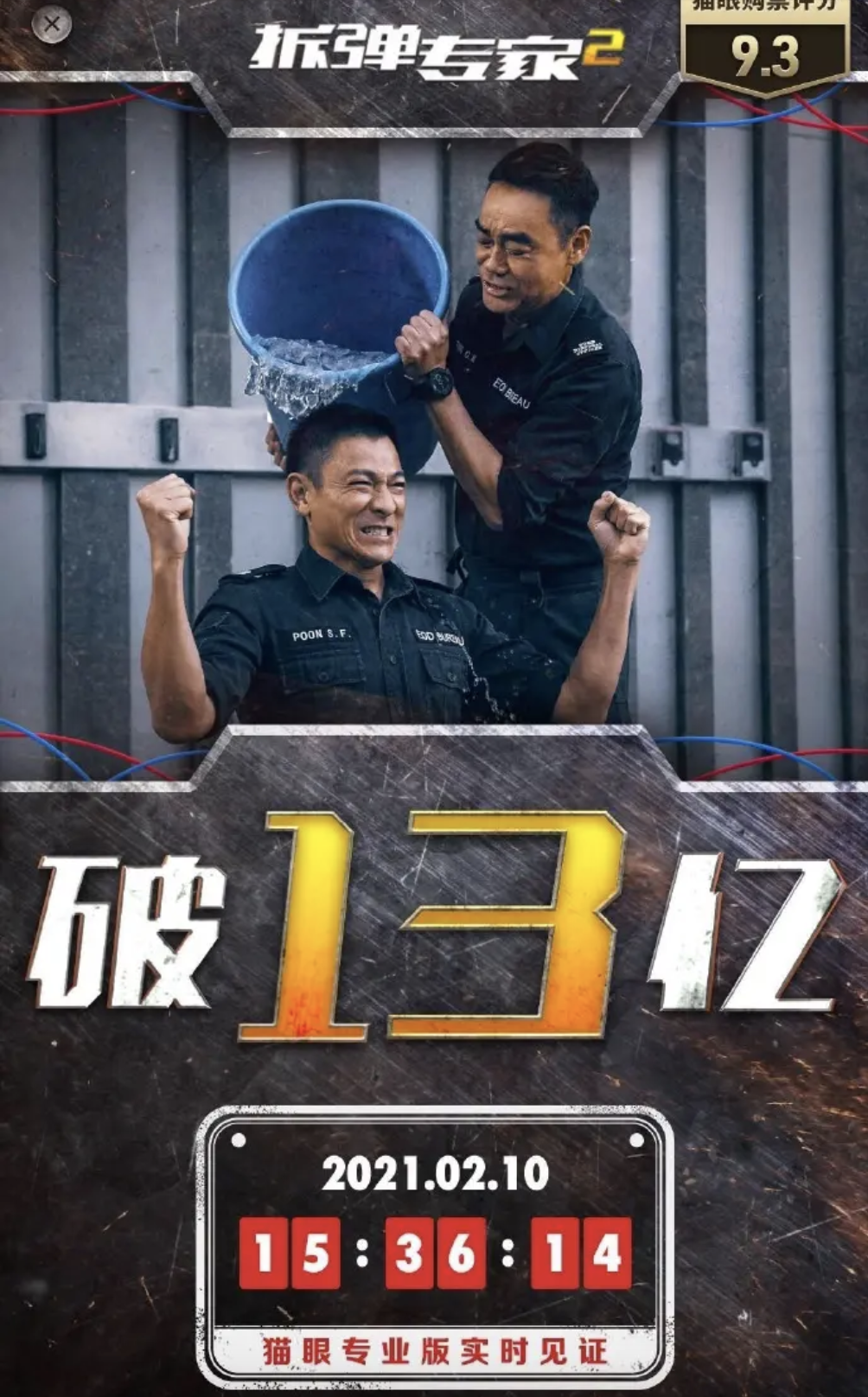 AMTD Digital has deepened its investment and expansion into the culture and media sector, devoting itself to becoming a digital force, contributing to the promotion of Chinese culture and entertainment to the world.