"Shock Wave 2″, a movie co-produced by AMTD Digital together with Universe Entertainment and Alibaba Pictures, will be released on December 24, Christmas Eve. Mr. Calvin Choi, the Chairman and CEO of AMTD Group, acts as the co-producer with Andy Lau. "Shock Wave 2″ represents AMTD Digital's important investment into the digital media & cultural industry, as well as the first movie of which AMTD Digital serves as a production company.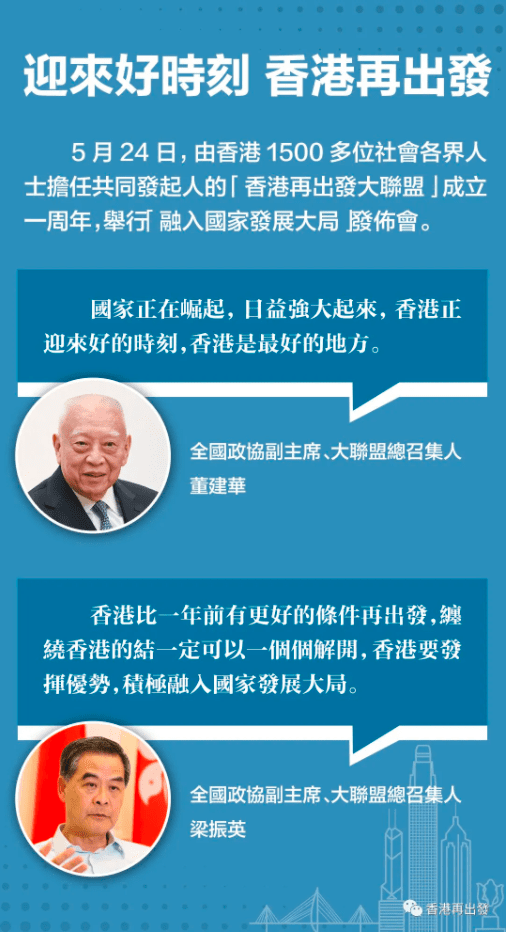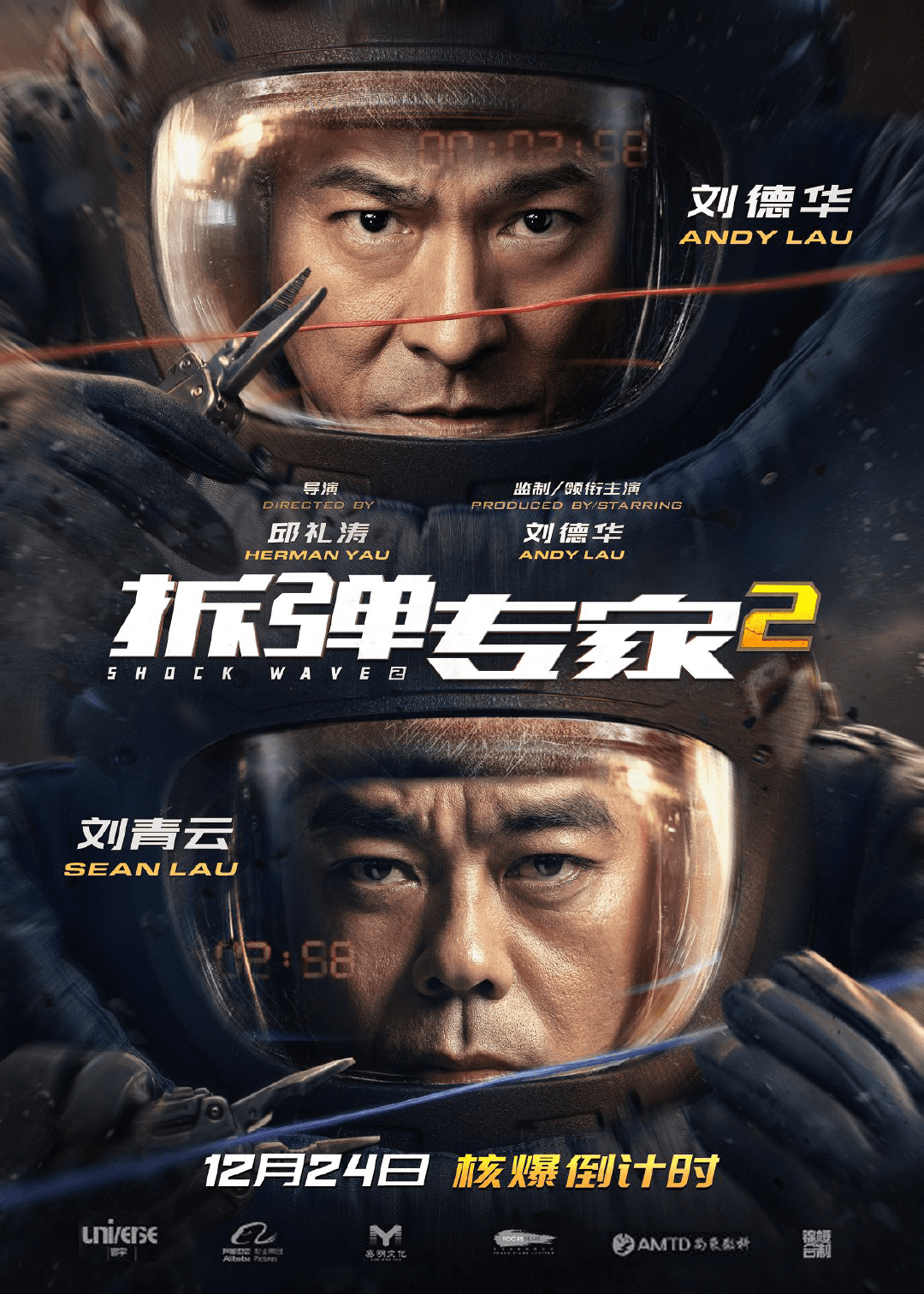 "Shock Wave 2″ is the continuation of the box office champion of 2017 Labor Day holiday, "Shock Wave", which also marks yet another cooperation between Andy Lau and Sean Lau since 18 years ago. The premiere of the movie received highly favorable reviews with the support of superstars, big-budget and super-level productions. On December 24, the movie will have its tremendous debut to liven Christmas up and meet all of you in the cinema!
AMTD Digital is the one-stop digital solution platform of AMTD Group, integrating Digital Financial Services, Digital Media Marketing & Data Intelligence, Digital Connectors & Ecosystem, and Digital Investments. AMTD Digital strives to build a one-stop, cross-market, innovative and comprehensive digital solution platform to serve retail and corporate clients, offering digital banking, digital insurance, digital asset exchange, and digital payments/remittance and other digital licensed businesses across Asia.
AMTD Group has a long relationship tracing back with culture & media industry. On February 4 2019, Maoyan Entertainment, the first chinese internet entertainment service company that is listed, and China's leading innovative entertainment service platform empowered by the internet, was successfully listed on the main board of Hong Kong Stock Exchange. AMTD served as the Joint Global Coordinator, Joint Bookrunner and Joint Lead Manager. Meanwhile, Maoyan Entertainment is the shareholder of AMTD Digital and AMTD International (NYSE: HKIB; SGX: HKB), a subsidiary of AMTD Group and the largest independent investment bank in Asia. Maoyan Entertainment and AMTD Group have built up a deep relationship in business cooperation. In the future, AMTD Digital will strengthen the layout among the field of culture and media, committed to becoming the core digital force in the culture and media industry.