Music is boundless. Every year before the opening ceremony of World Economic Forum Annual Meetings, the Crystal Awards will be held to celebrate the achievements of leading artists who made outstanding contributions in practicing public services and promoting social progresses. "AMTD Hong Kong Night", as the first-ever ceremony with the theme of "Hong Kong", officiated by the Chief Executive of HKSAR, held by a Hong Kong enterprise in the history of Davos Forum for the past 50 years, also invited world-famous artists to celebrate Hong Kong's brilliant achievements as the Asian financial center with music, 20 years after the handover.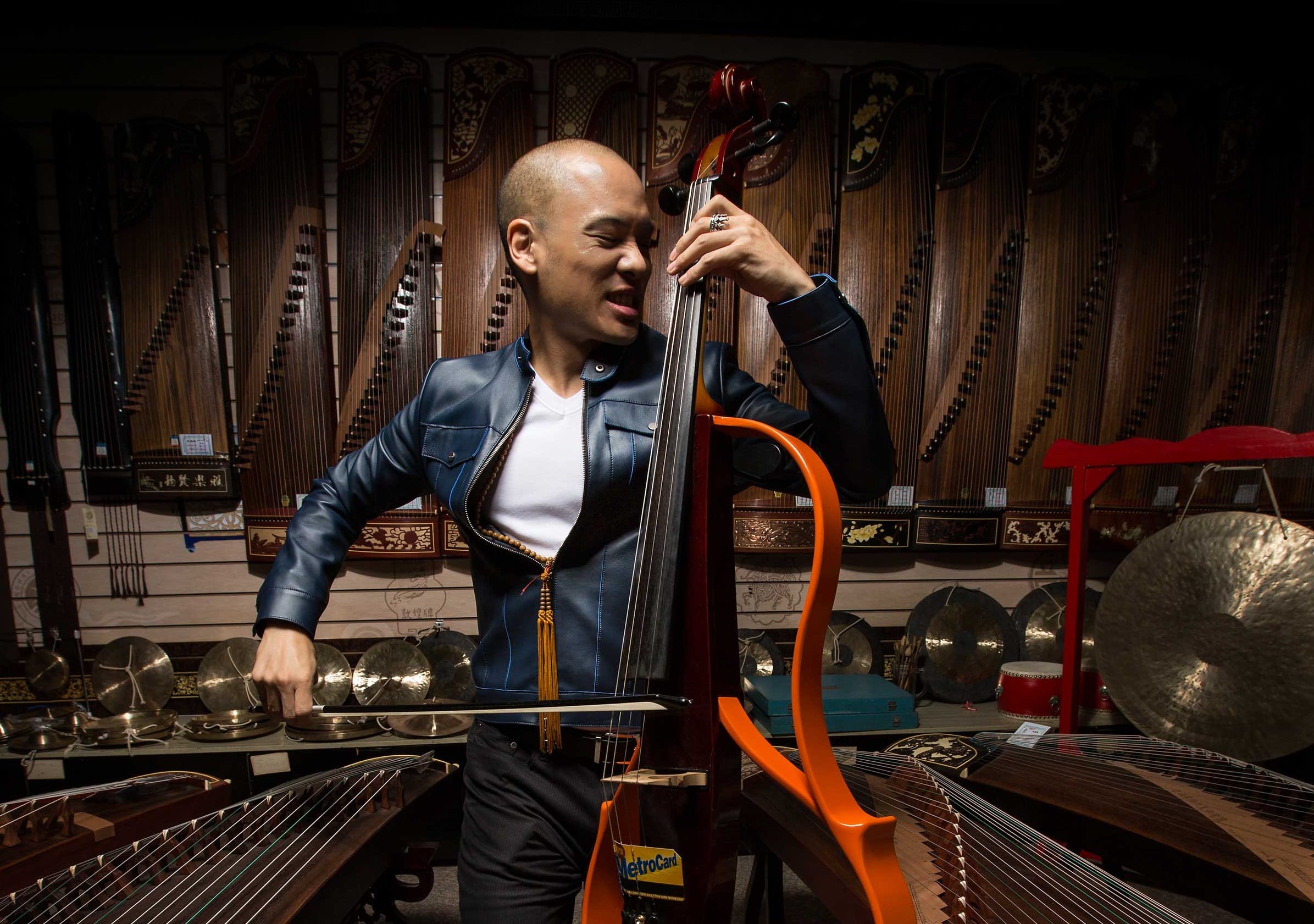 Dana Leong
● 2015 "Young Global Leader" by World Economic Forum
● 2-time Grammy Award-winner
● World known musician, composer and producer
● World's top electronic cellist and trombonist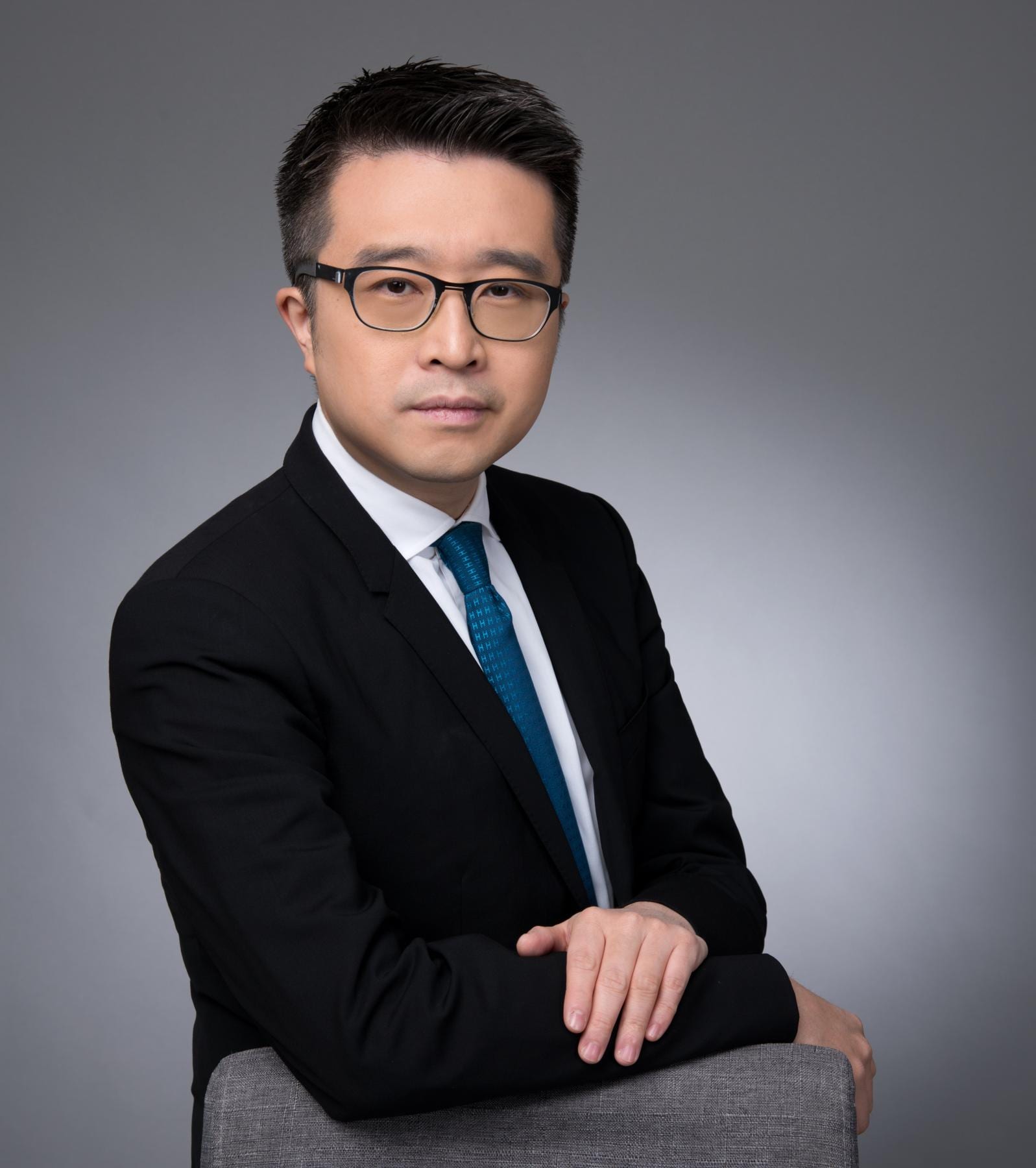 Calvin Choi
● Chairman and President of AMTD Group
● 2017 "Young Global Leader" by World Economic Forum
● Vice Chairman of Hong Kong Federation of Professions
● Vice Chairman of Hong Kong Youth Association
● Composer of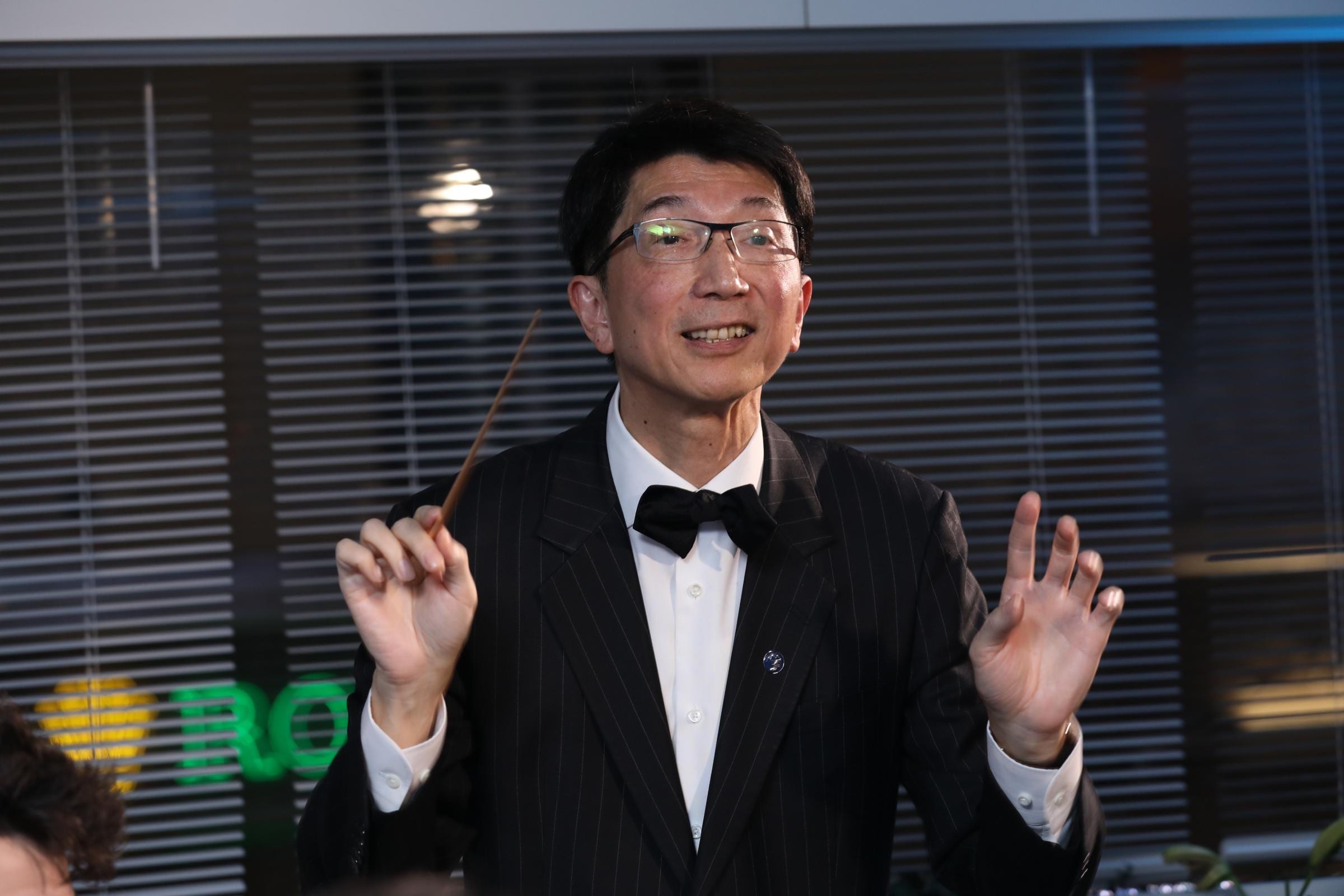 Frederic Lau
● CEO of Capital Markets & Advisory of AMTD Group
● Conductor of Hong Kong Han Yau Chinese Orchestra, Conductor of Kwok Sing Chinese Orchestra
● Served in the Office of Thrift Supervision (subsequently merged with the Office of the Comptroller of the Currency, OCC), the US Treasury Department for the examination of major saving banks
● Former Chief Representative in New York, Division Head of Banking Supervision Division and Head of Banking Policy Division of the Hong Kong Monetary Authority; author of by the Hong Kong Monetary Authority
● Former Executive Director and Board Member at Dah Sing Banking Group and Dah Sing Bank (China), responsible for the Group's risk management
● Former Board Member of Shenzhen Development Bank and Ping An Bank
Dana and Frederic, together with students from the world-famous Basel School of Music, delivered an unforgettable performance of the best Hong Kong feature as well as an integration of traditional and modern characteristics to the participants. Their repertoire included classic works like Pearl of the Orient, Below the Lion Rock and Heirs of the Dragon, as well as the Heart of Hong Kong which was composed by Calvin Choi, Chairman and President of AMTD Group, "Young Global Leader" by World Economic Forum. For a long oeriod of time, the songs at the performance still ring in audience's ears, like a whisper from the East to the World.
Videos
《Pearl of the Orient》、《Heirs of the Dragon》
《The Heart of Hong Kong》
(composed by Calvin Choi, Chairman and President of AMTD Group, "Young Global Leader" by World Economic Forum)