Hong Kong Fintech Week
Organized by InvestHK, a HKSAR government department, supported by the Hong Kong Monetary Authority (HKMA), the Securities and Futures Commission (SFC), the Insurance Authority (IA) and the Hong Kong Stock Exchange (HKEX), and with AMTD Group as the sole strategic partner, Hong Kong Fintech Week 2019 took place from November 4th to 8th in Hong Kong and Shenzhen. This is the second year in a row that AMTD Group serves as a sole strategic partner for Hong Kong Fintech Week.
On November 7th, Michelle Li, Head of Research of AMTD Group hosted the panel discussion on 'Digital Insurance Opportunity in the Greater Bay Area and the Role of Hong Kong' at Hong Kong Stage of Hong Kong Fintech Week. Val Yap, Founder & CEO of PolicyPal, Betty Ho, Head of Employee Benefits of AMTD Group and Connie Cheng, Head of Insurance Operations of AMTD Group joined the discussion as invited panelist.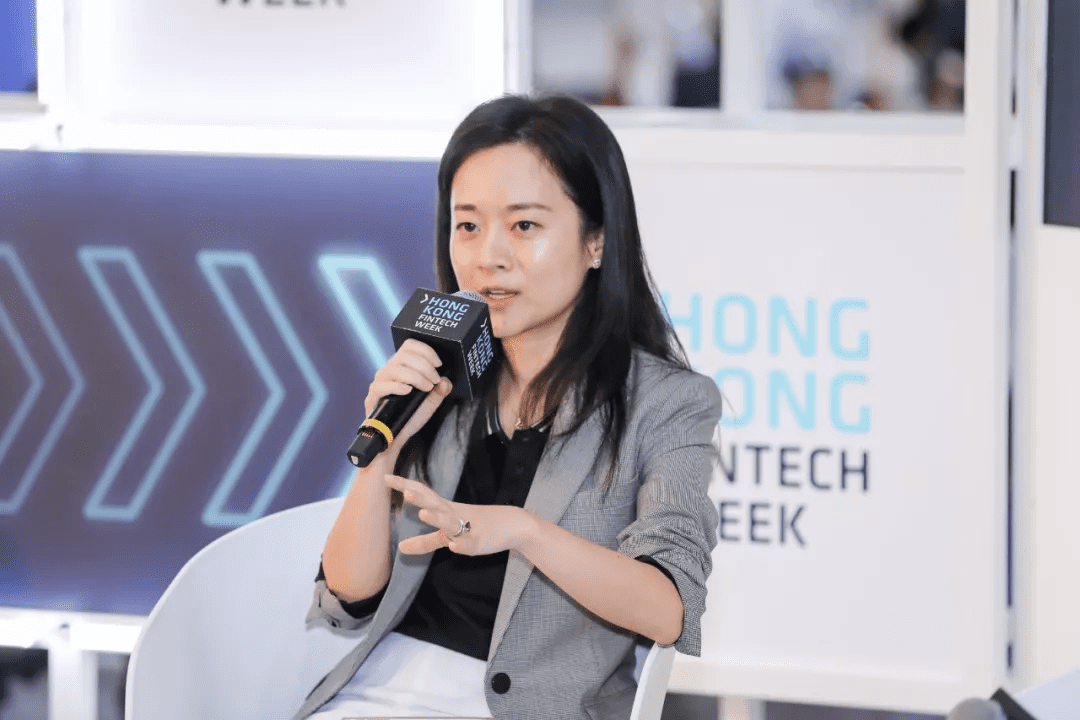 Michelle Li, Head of Research of AMTD Group
This panel discussion started with the pain point of life insurance. The changing technology, population and consumer demand are driving the reform of insurance industry, and along with the development of laws, regulations and accounting methods, bring challenges to the traditional insurance business model. Val Yap, Founder & CEO of PolicyPal indicated the emerging of online life insurances such as Singlife poses challenges to the traditional life insurance industry, whose distribution channels are heavily reliant on insurance brokers. Compared with the innovative B2C model, the labor cost and time cost push up the insurance premium in traditional channel. In addition, as all information comes from insurance brokers, consumers may not get the most appropriate insurance product due to the potential conflicts of interest Thus, digitalization of insurance can not only reduce intermediate links and lower cost, but also help consumers to make comparison of products from different insurance companies and choose the most suitable one. Digitization will also help consumers better understand policies and reduce time of repeated reading policies.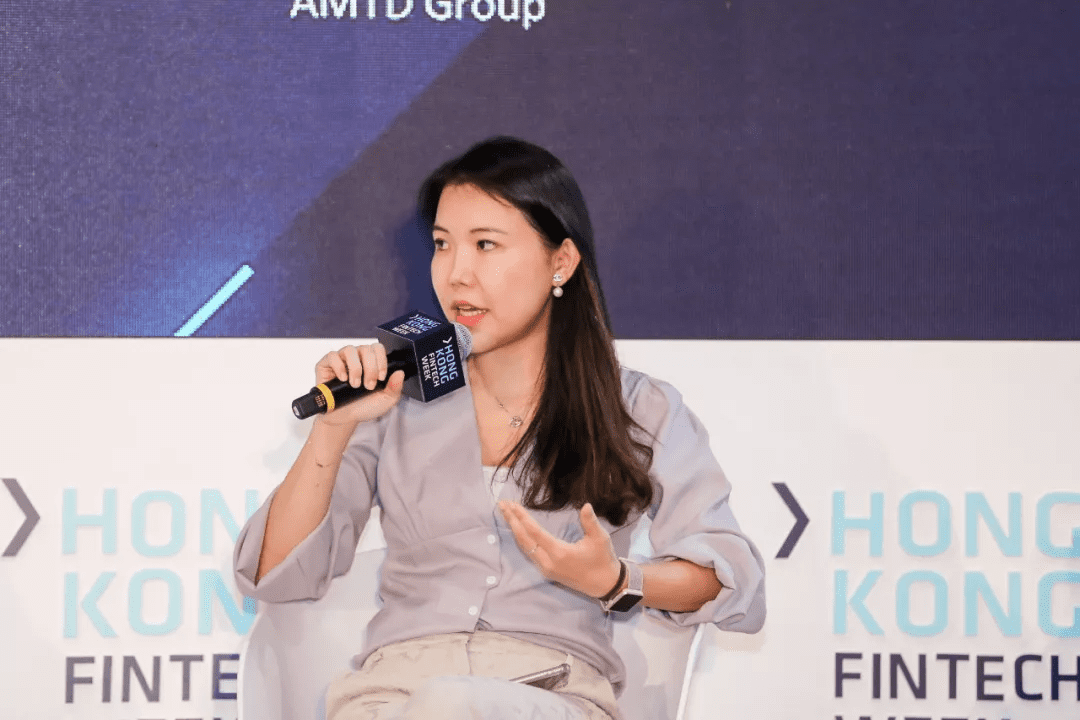 Val Yap, AMTD SpiderNet member and Founder & CEO of PolicyPal
Betty Ho, Head of Employee Benefits of AMTD Group and Connie Cheng, Head of Insurance Operations of AMTD Group talked about the digitalization of insurance from the enterprise perspective. It is difficult to standardize and digitize small-medium enterprise ('SMEs') insurance given that those SMEs are from different industries, with different scale, life cycle and subject-matters. At present, the SMEs insurance market in Hong Kong is greatly underdeveloped, because of the slow request response of traditional financial institutions (maybe more than 24 hours). However, for SMEs, time is so valuable that they are often willing to pay higher for time saving. Online insurance responds quickly and its policies are easy to be compared, which is highly valued by SMEs. Therefore, this segment has great growth potential.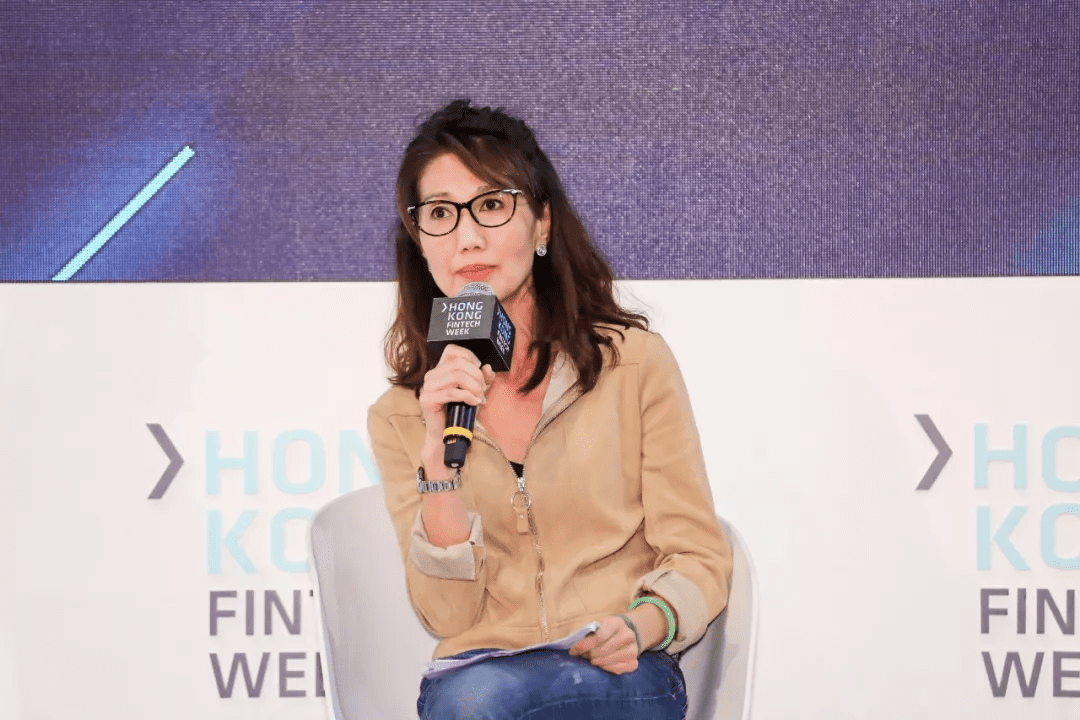 Betty Ho, Head of Employee Benefits of AMTD Group
In terms of employee benefits, group insurance faces the same dilemma as SMEs insurance. There are differences in age, gender and health status of individual employees as well as budget of each insurance company. Insurers and enterprises need more communication and jointly conduct research to find a balance and develop an overall plan to overcome these difficulties. AMTD also looks forward to more relevant laws and regulations in the future to facilitate the digital transformation of SMEs insurance and group insurance.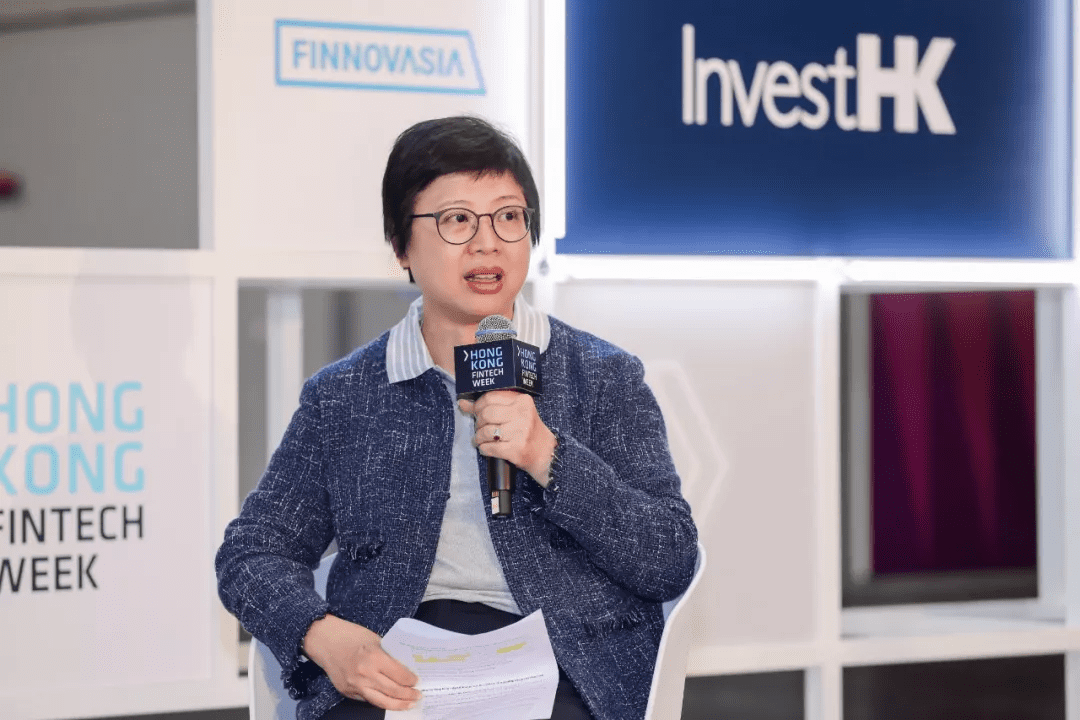 Connie Cheng, Head of Insurance Operations of AMTD Group
Val Yap, Founder & CEO of PolicyPal introduced that PolicyPal is the first start-up to graduate from the Monetary Authority of Singapore's fintech regulatory sandbox. PolicyPal is an insurance technology company dedicated to serving consumers by simplifying and mobilizing processes related to customers' insurance needs and their core competitiveness lies in the integration of insurance policies, so that consumers can keep track of their insurances from mobile App. In addition to providing customers with travel insurance, personal accident insurance, auto insurance and commercial insurance, PolicyPal has rolled out its fully online employee benefits digital portal, which seeks to benefit around 1,500 employees in SMEs and start-ups in April 2019. Through the new portal, HR and business owners can access a streamlined Employee Benefits purchase process with three steps: selecting a base plan, selecting add-ons, and proceeding to purchase. Upon payment verification, employees will receive immediate provisional coverage after checkout. An online management dashboard makes it convenient for both HR and employees to access their employee benefits within the PolicyPal app. She also pointed out that Hong Kong and Singapore markets are very similar and hoped PolicyPal's experience in Singapore would empower the Hong Kong insurance technology industry.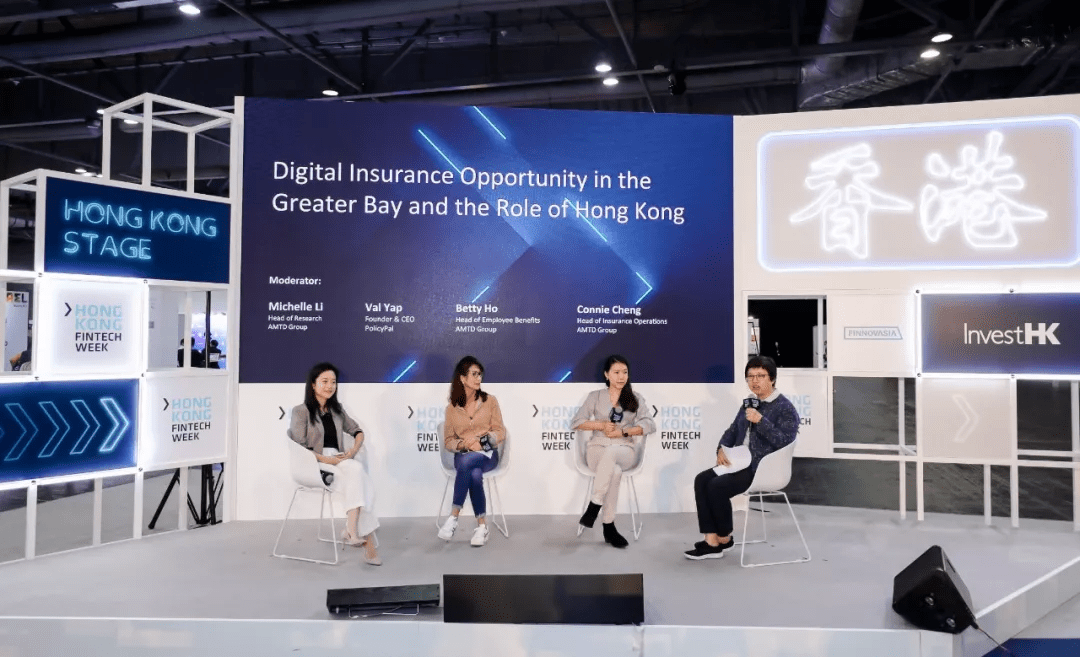 Michelle Li, Head of Research of AMTD Group mentioned that a series of favorable policies in the Greater Bay Area being carried out recently is a boost to insurance technology enterprises, such as the proposal to set up a cross-border insurance innovation service center in Qianhai, Shenzhen. It will provide cross-border insurance product consultation, sales, claims and other services with intermediaries as the core to promote insurance connectivity in the Greater Bay Area. Michelle Li added that in Hong Kong, consumers generally prefer saving function of life insurance to the protection function, which contributes less than 20% of the total premium. This is also the difference between the whole Asian insurance market and the European/US markets. In the meanwhile, consumers in the Greater Bay Area will have more requirements for protection functions of life insurance in the future. As a comprehensive diversified financial institution rooted in Hong Kong, headquartered in the Greater Bay Area, backed by the motherland with global perspectives, AMTD has always been committed to promoting the connectivity between Hong Kong, mainland China, and the global market in hope of developing the Greater Bay Area. AMTD hopes to make use of its experience in insurance and finance to promote the innovation and transformation of insurance technology in the Greater Bay Area.
As the largest local insurance brokerage and risk solutions company headquartered in Hong Kong, AMTD has always actively participated in promoting the rapid development of the Asian insurance industry and in providing strategy and insurance for the internationalization of many enterprises in mainland China and Hong Kong. AMTD emphasizes on the impact of scientific and technological innovation, and is committed to building a bridge connecting world-leading fintech enterprises and Internet technology enterprises with Asian capital market.