Recently, AirStar Bank, one of Hong Kong's eight virtual bank jointly established by Xiaomi Corporation and AMTD Group, has announced that it will invite 100 SMEs in Hong Kong to participate in the pilot trial of its corporate banking services for SMEs through the Fintech Supervisory Sandbox administered by the Hong Kong Monetary Authority, offering simpler and more convenient banking services for interested SMEs.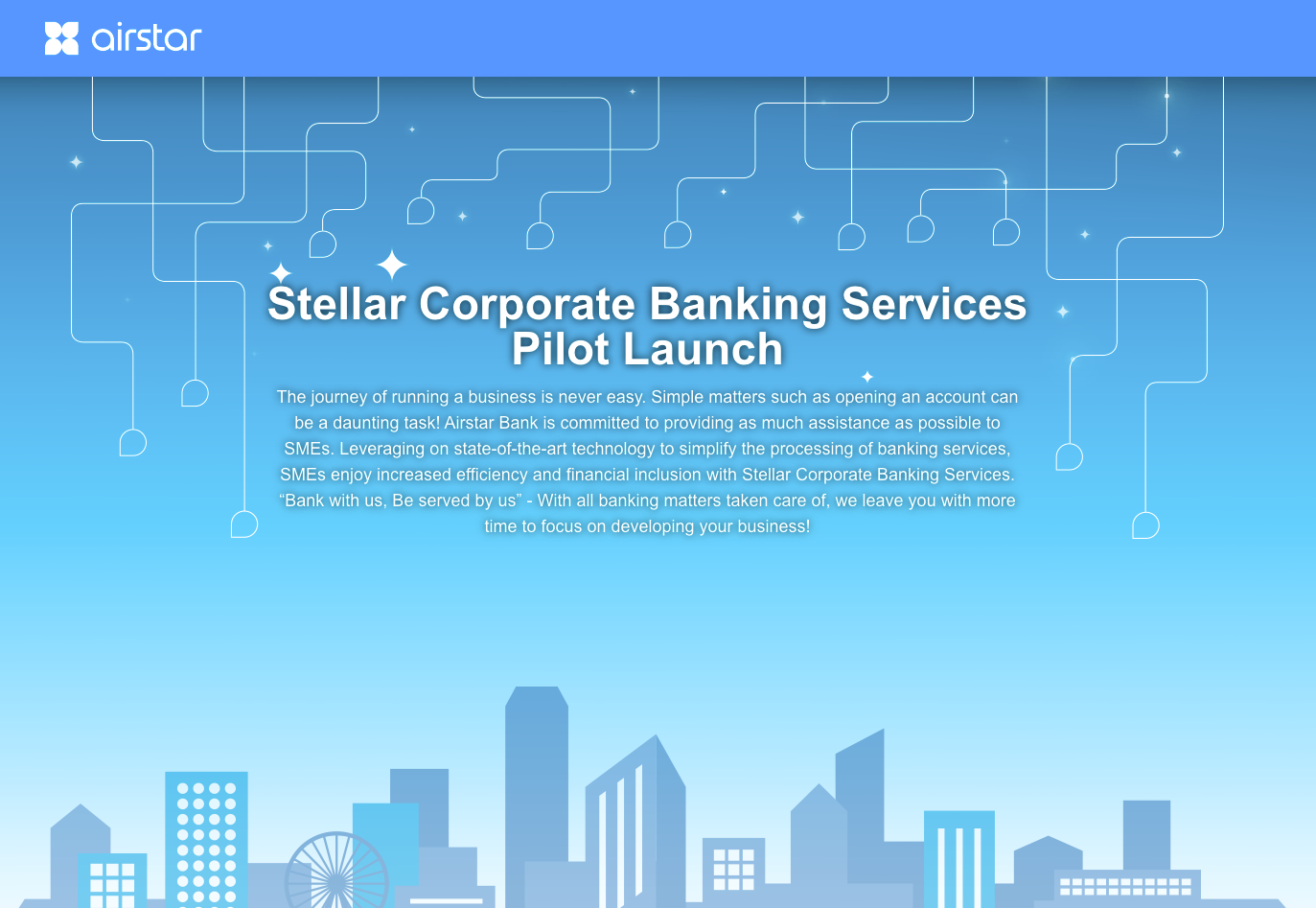 Airstar Bank CEO Ronald Iu said the bank has already received a large number of enquiries and that the pilot will run for about two months until July 31. SME accounts can be opened in as quickly as 48 hours, and account opening fee and monthly management fee will be waived. There is also no minimum balance requirement for the first year.
Airstar's corporate banking service pilot allows for remote account opening. It is applicable to wholly owned or single-tier joint-stock companies established in Hong Kong with an annual revenue of less than 800 million or fewer than 50 employees, and the applicants and connected parties must hold a Personal Banking Account at Airstar Bank.
During the pilot trial, Airstar Bank will offer deposit service, Hong Kong dollar, US dollar and RMB transfer. From now till the end of 2021, customers participating in the pilot trial can also earn 1% p.a. interest rate for the first HK$1 million deposit, which is on average 1,000 times higher than any corporate account interest rate at traditional banks. Mr Iu said the bank will continue to add foreign exchange services for SMEs in the future and prepare to launch a new loan service for SMEs.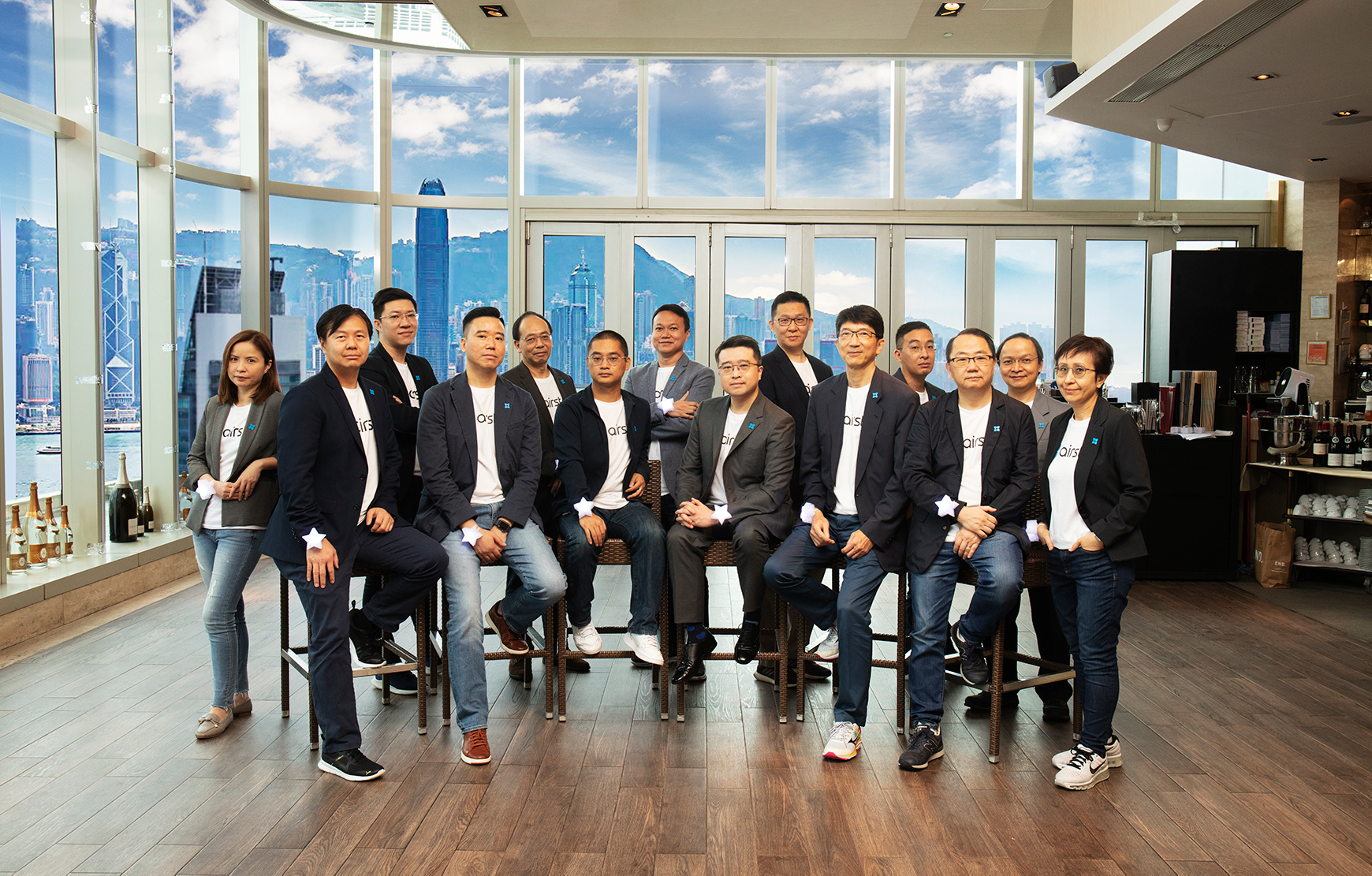 Jointly founded by Xiaomi Corporation and AMTD Group, Airstar Bank was granted the virtual banking license by the HKMA in May 2019 and officially opened in June 2020. It is one of the first virtual banks approved by HKMA to officially open to public. Embracing the concept of financial inclusion, Airstar Bank is committed to making everyone enjoy the fun of FinTech, becoming "everyone's bank", and enabling each customer to have more convenient access to innovative virtual banking services.