AMTD Digital together with its subsidiary focusing into insurtech business and innovations across Asia – AMTD InsurTech Group announced today the launch of "AMTD PolicyPal Smart Insurance", a digital insurance-focused App platform geared towards Hong Kong consumers and SMEs, helping them manage, buy and claim their insurance all in one mobile app. The platform is now available to Hong Kong residents and businesses, and is operated under AMTD Risk Solutions Group Limited, a Hong Kong Insurance Authority (HKIA)-licensed broker under AMTD InsurTech Group.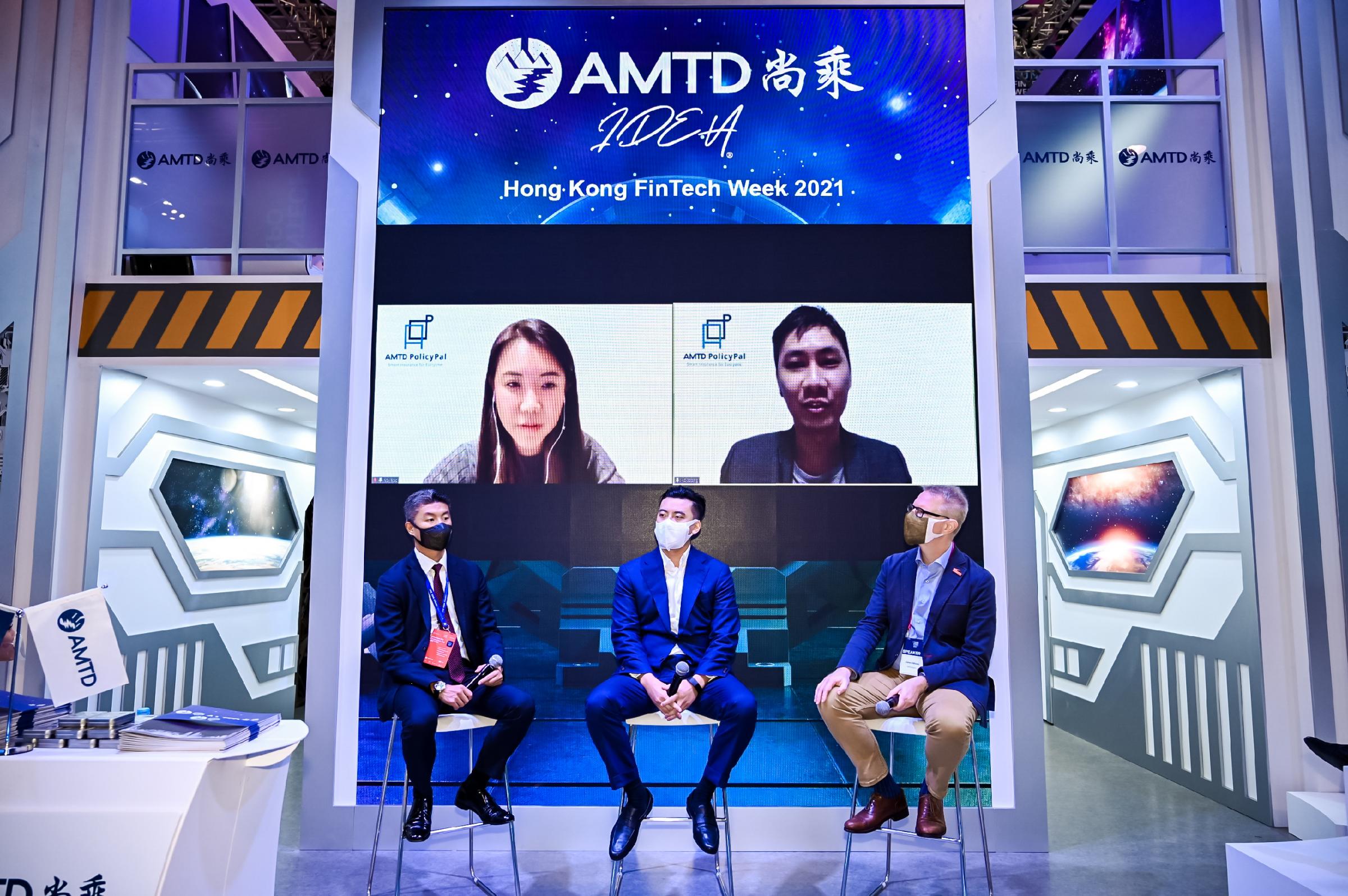 At launch, we are confident that this platform is the first all-categories , best-in-class insurance policy management platform in Hong Kong. 100% digitised, highly-selective insurance offerings with cutting-edge user experience shall be revealed on the App. AMTDPolicyPal Smart Insurance App ultimately strives to be the definitive go-to insurance & lifestyle App for all Hong Kong consumers.
"Hong Kong's insurance landscape, like that of many markets around the globe, is in need of a digital touchpoint that truly, and holistically, understands what is most useful and relevant to a consumer or SME. The AMTD PolicyPal Smart Insurance App represents an important piece in bringing to life our vision of a "True Digital Age" for the sector. We are also pleased to optimally leverage complementary in-house capabilities / experiences of our businesses across the region in a manner that best validates our operating methodology's replicability and scalability." said Mr. Kevin Zhang, Executive Director of AMTD InsurTech Group.
"New customer preferences for their insurance needs magnified by the global pandemic necessitates new solutions. For the insurance industry, this means prioritising a digital-first experience. As such, this launch will augment efforts to raise industry standards through bridging insurance knowledge gaps and helping consumers to take action on their first step of financial planning," said Val Yap, CEO and Founder of AMTD PolicyPal. " We believe that AMTD PolicyPal's unique mix of values and technology will assist Hong Kong consumers to get fast, personalised, and mission-driven insurance, in just a few taps."
Founded in 2016 in Singapore representing the first sandbox graduate of the Monetary Authority of Singapore, AMTD PolicyPal's mission is to empower everyone to make the right choices for their financial needs. With business partners across Japan, Thailand and now Hong Kong, AMTD-PolicyPal provides innovative digital solutions to its customers.
AMTD PolicyPal's proprietary strengths include its user-centric design, free financial education content, and artificial intelligence-driven financial analysis for consumers to start their financial planning journey.
The social distancing restrictions have driven the demand for InsurTech applications, thus facilitating round-the-clock interactions with customers, broadening financial inclusiveness and narrowing protection gaps. The HKIA has encouraged the industry's application of InsurTech to embrace challenges and explore new opportunities resulting from the pandemic.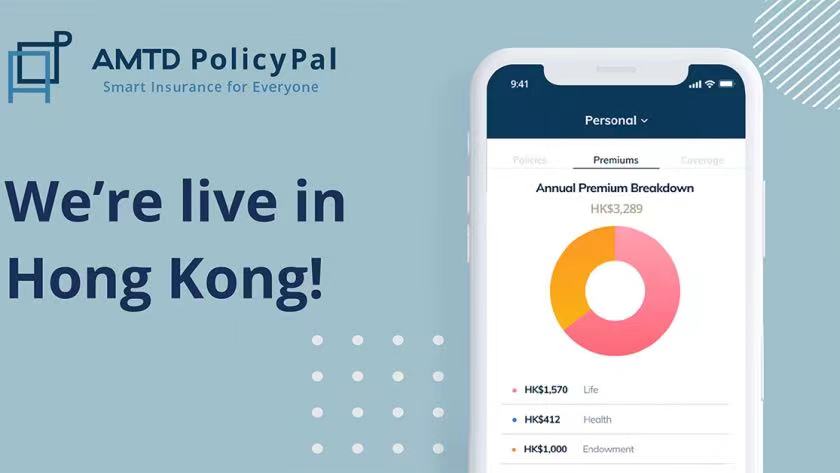 iOS QR Code: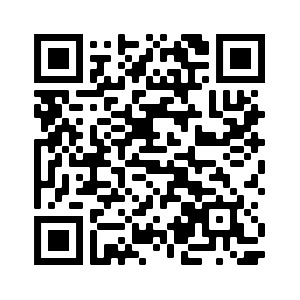 Android QR Code: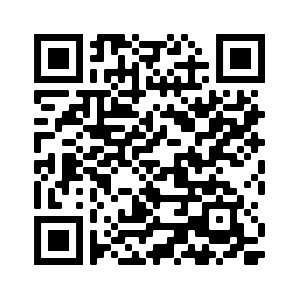 About AMTD Digital & AMTD InsurTech Group
As the fusion reactor at the core of the AMTD SpiderNet ecosystem, AMTD Digital is a one-stop digital solutions platforms in Asia with businesses spanning multiple verticals, including digital financial services, digital media, content & marketing, SpiderNet ecosystem solutions, and digital investments. Its insurtech arm, AMTD InsurTech Group, operates insurtech and insurance solutions businesses across Asia, including Singapore-based AMTD-PolicyPal and Hong Kong-based AMTD Risk Solutions Group – a licensed insurance brokerage founded in 2004, Hong Kong's leading insurtech platform and largest independent corporate insurance brokerage that provides general, health and life insurance solutions to corporates and individuals.
About AMTD PolicyPal
Under AMTD Digital and AMTD InsurTech Group, AMTD PolicyPal is a leading Singapore-based InsurTech company that believes in bringing technology and insurance together for families and communities to manage their insurance needs. AMTD PolicyPal also operates a proprietary policy management platform that helps over 100,000 users easily track all their insurance policies on a single app.
AMTD PolicyPal Group owns two subsidiary entities, Baoxianbaobao and PolicyPal Tech. Baoxianbaobao (branded as 'PolicyPalFA') is an insurance broker and exempt financial adviser licensed regulated by the Monetary Authority of Singapore with the mission of helping people make the right choice for their protection needs and provide affordable financial products.