ASEAN Financial Innovation Network (AFIN) is delighted to welcome Mastercard as a corporate founding member to promote the broader adoption of financial technology innovations within Asia.
AFIN was established in 2018 by the IFC, a member of the World Bank Group, the ASEAN Bankers Association (ABA) and the Monetary Authority of Singapore (MAS). AMTD Foundation is AFIN's first corporate founding member.
Speaking about Mastercard's acceptance onto AFIN's Board of Directors, Rama Sridhar, Executive Vice President, Digital & Emerging Partnerships and New Payment Flows, Asia Pacific, Mastercard, said, "Mastercard is honoured to be inducted into AFIN. In a world of rapid digital transformation, collaborations between emerging and established Fintech players, such as those supported by AFIN's platform, are crucial to the development of innovative digital financial products and services. Having worked with tech start-ups around the globe, Mastercard looks forward to extending its support to ASEAN's community of builders and change agents by providing access to its technology solutions, expertise and strategic partnerships to enable start-ups to rapidly and effectively scale up."
Over the last decade, Mastercard has been actively involved in fostering the start-up ecosystem and the Fintech revolution through a variety of partnerships, bespoke programs and capital infusion. As AFIN's second corporate founding member, Mastercard is keen to bring its relationship-led approach to bear as the partner of choice for Fintechs while providing them with the engagement and support they require. A key element of this is bringing Mastercard's existing Start Path (StartPath.com) program members onto AFIN's API Exchange (APIX) ecosystem.
APIX, the flagship product of AFIN, is a global cloud-based platform that enables financial institutions and Fintech firms to discover one another on a curated global marketplace, design experiments collaboratively in the sandbox and deploy innovative solutions rapidly at a lower cost.
"AFIN looks forward to working closely with Mastercard on our shared goal of creating a more collaborative financial ecosystem. This partnership will help AFIN to accelerate its outreach to support the global Fintech community and financial industry to engender greater financial inclusion. The AFIN Board and I also look forward to Rama's valuable experience and contributions to the APIX community," said Manish Diwaan, Managing Director of AFIN.
"As AFIN's first founding corporate member, AMTD warmly welcomes the global leadership and expertise that Mastercard brings. We are excited to jointly develop solutions to close the unbanked gap in Asia," said Calvin Choi, Director of Board, AFIN.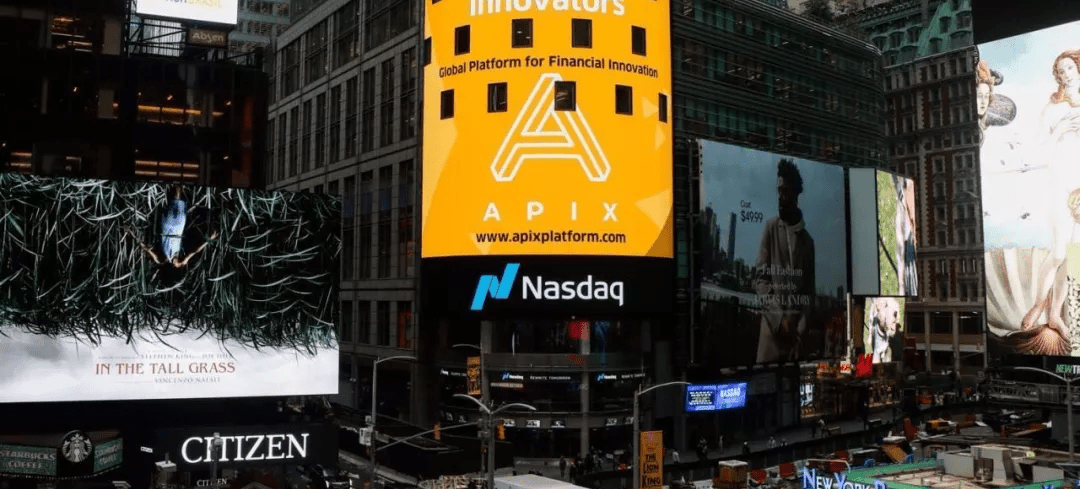 AFIN, founded by IFC, a member of the World Bank Group, the ASEAN Bankers Association (ABA) and the Monetary Authority of Singapore (MAS) and AMTD, featured in Nasdaq