SpiderNet Ecosystem Solutions
To serve as a super-connector for globally entrepreneurs and corporates. Empowering and providing them with exclusive access to the AMTD SpiderNet.
Core of the AMTD SpiderNet
AMTD Digital is a comprehensive digital solutions platform and the fusion reactor at the core of the AMTD SpiderNet. We harness the digital capability of the AMTD SpiderNet ecosystem to empower globally entrepreneurs. We link and empower partners from digital and traditional financial industries, technology industries, academic institutions, and industry associations, combining and magnifying the best of each partner while providing one-stop solutions to our clients. We also unlock greater potential and accelerate the growth of our business partners by leveraging AMTD SpiderNet's diverse connections and resources in product, talent, capital, and strategic guidance.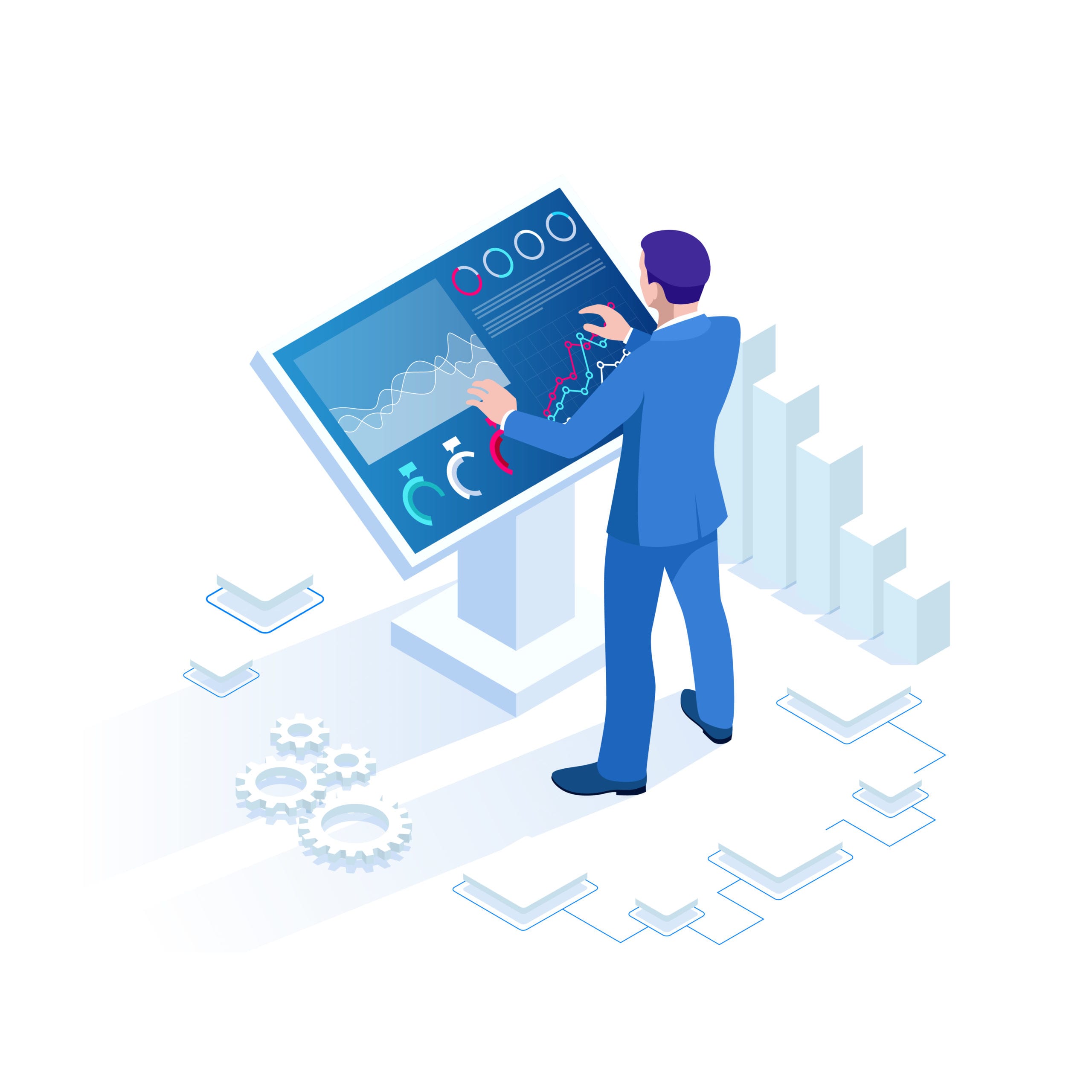 Access
Access to our unique AMTD SpiderNet ecosystem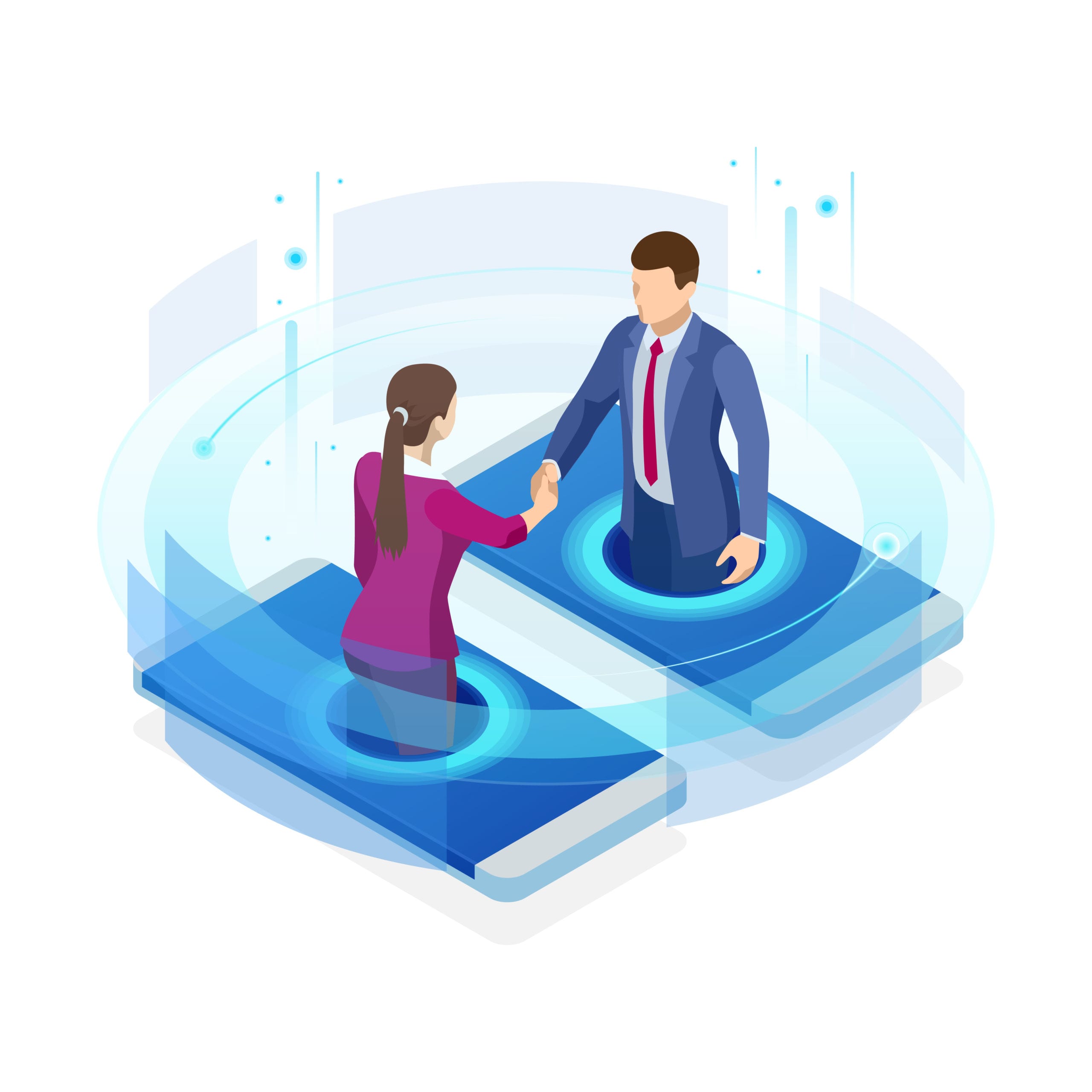 Empower
Empower entrepreneurs with capital, technologies, mentorship, connectivity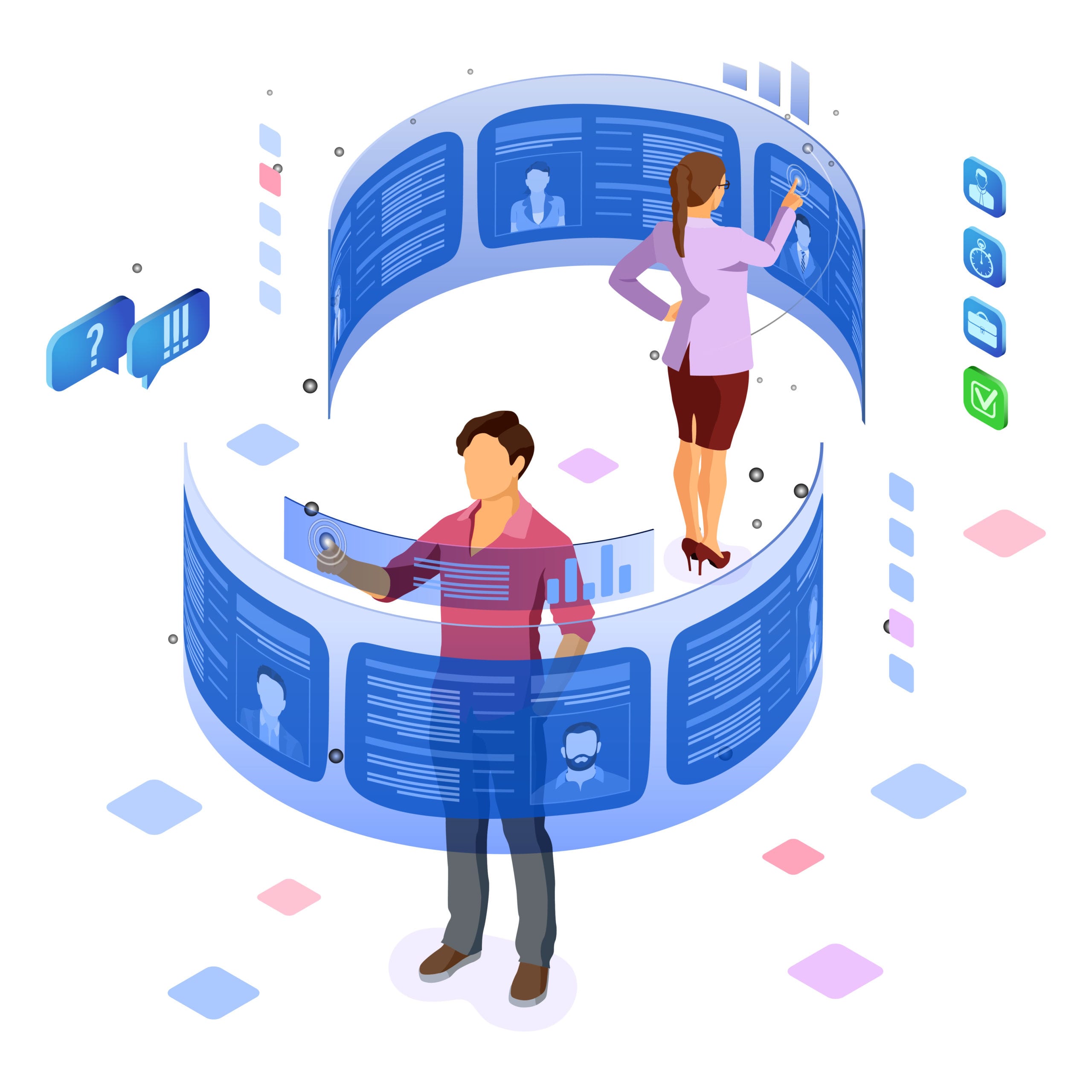 Create
Create strategic and synergistic opportunities
AMTD serves as a
super connector
and
digital accelerator
for Asia-based entrepreneurs and corporates by connecting them to resources and technologies and providing them with access to our unique AMTD SpiderNet ecosystem.
Centered on our
ecosystem-powered strategy
we empower entrepreneurs and corporates with capital, technologies, mentorship, connectivity, and other resources essential to
accelerating
and
enhancing
their business digital transformation and corporate development journeys.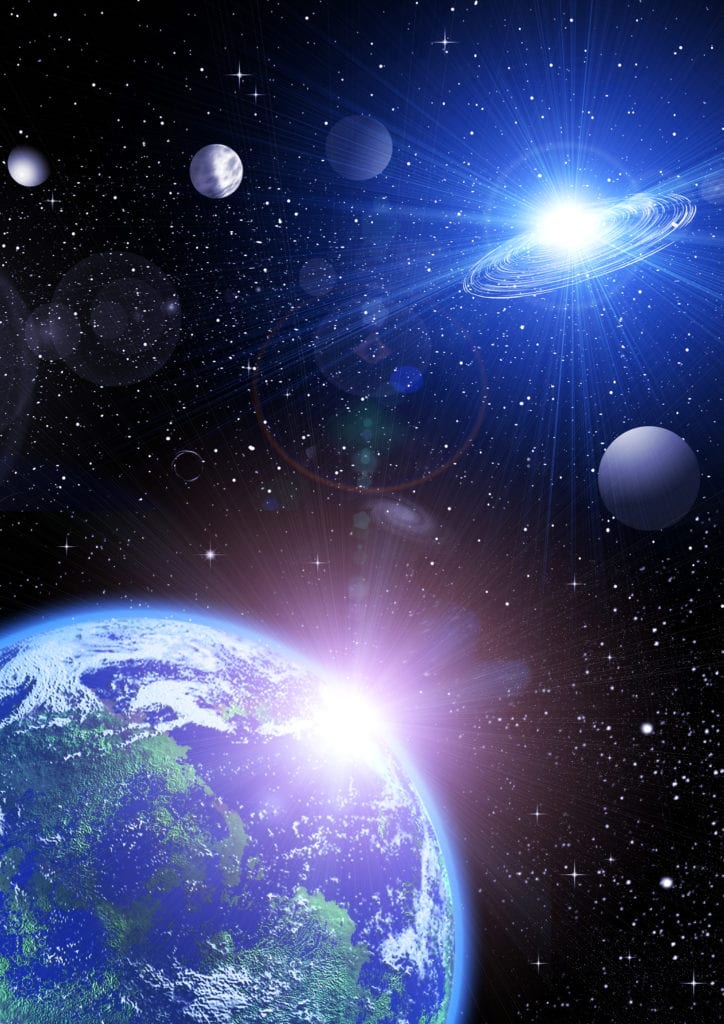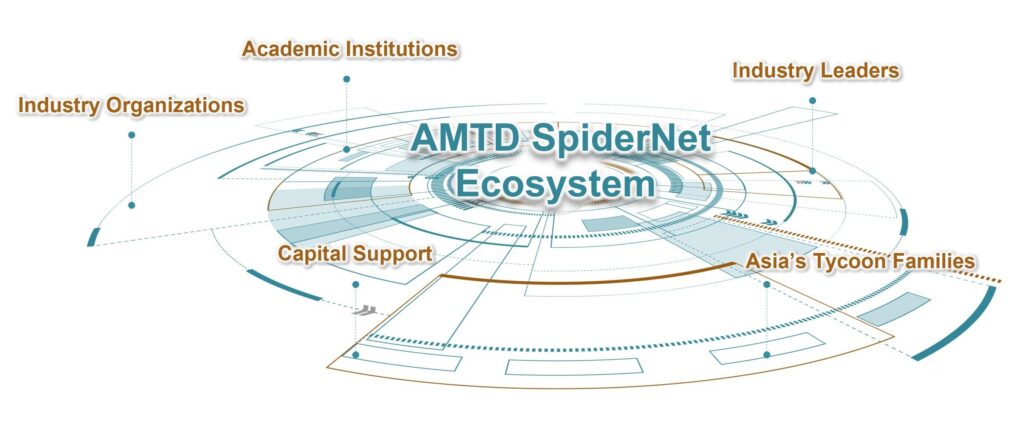 We cultivate next generation entrepreneurs by continuously fuelling up our business model and enlarging our AMTD SpiderNet ecosystem
We empower startups, entrepreneurs and innovative talents with capital resources and knowledge through various educational programs. We invite university professors, successful entrepreneurs, and Nobel Prize winners to provide professional guidance for entrepreneurs. These programs are built to provide advanced courses and social networking opportunities for university students to entrepreneurs and senior management of technology companies, and include the following:
AMTD Charity Foundation jointly established the AXSI Digital Finance Leadership Program in January 2020 with Xiaomi Finance, Singapore Management University, and the Institute of Systems Science at the National University of Singapore to hone the management and leadership capabilities of aspiring digital finance leaders in Singapore and other places across Asia. The AXSI Digital Finance Leadership Program extends AMTD SpiderNet's insights into Southeast Asia's developments in the FinTech industry.



Singapore FinTech Association joined forces with AMTD Group to establish an AMTD-SFA Global FinTech Fellowship Program in Singapore to connect local entrepreneurs with Singapore's capital markets and strengthen their long-term competitiveness. The program, once established, plans to select 10 outstanding FinTech entrepreneurs with social impact and vision to be admitted into a five-year program, in which they will be connected to the global FinTech community including those in Hong Kong, the Greater Bay Area, Middle East, Europe, and North America through various events initiated by both parties. In addition, an honorary advisor committee will be established. Each winner will be assigned with an honorary advisor who will advise and guide the entrepreneurs on strategic planning, management skills, and help them ride through challenging time.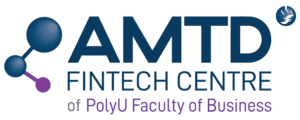 AMTD Group and AMTD Charity Foundation launched AMTD Fintech Centre with The Hong Kong Polytechnic University in January 2018 to provide FinTech education and training to entrepreneurs and innovative talents in the FinTech industry. This partnership spawned the Doctor of FinTech program which is the first doctoral program in FinTech in Hong Kong. AMTD Fintech Centre also promotes the cooperation and communication between FinTech talents from Hong Kong, China and the rest of the world.

AMTD Group and AMTD Charity Foundation established the AMTD-University of Waterloo Innovation Hub with University of Waterloo in November 2017 to encourage creative and innovative talents at the University of Waterloo to go to Hong Kong, to advance the exchange and connection between the innovative technology of North America and Asia. We also established a post-doctorate fellowship program with the University of Waterloo in March 2019 to support distinguished research into artificial intelligence, quantum computing, and other advanced technology as well as possible commercial applications.

AMTD Group and AMTD Charity Foundation have forged a strategic collaboration with The Hong Kong University of Science and Technology ("HKUST") on December 9, 2020, with the objective of grooming the next generation of innovation leaders and young entrepreneurs and increasing connectivity between the Greater Bay Area and South East Asia. Our Controlling Shareholder and HKUST plan to explore setting up a platform for various innovations and entrepreneurship related programs, providing joint scholarships and fellowships and career placement opportunities, and establishing joint research project collaborations.

We entered into a strategic collaboration agreement with Global FinTech Institute, or GFI, in September 2020 to provide CFtP candidates and CFtP qualification holders with opportunities for mentorship and internship in FinTech firms across the world. We provide "AMTD-GFI Scholarship" to selected students to complete the Chartered FinTech Professional (CFtP) qualification with internship in the AMTD SpiderNet ecosystem.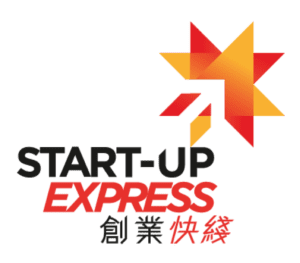 AMTD Group is the strategic partner of HKTDC Start-up Express, a start-up program organized by the Hong Kong Trade Development Council. Our founder, Calvin Choi, has served as its panel judge in both 2019 and 2020. The program targets start-ups with products or services suitable for the mass consumer market, as well as with a strong desire to enter the international market. Through a series of capability building, mentoring sessions and marketing activities, the program aims to assist local start-ups in building connection, exploring markets, seeking partners, and enhancing brand awareness.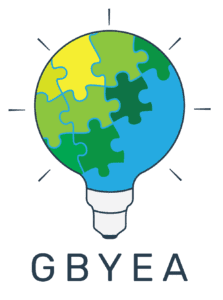 AMTD Group established the Greater Bay Young Entrepreneurs Association which unites a large number of outstanding entrepreneurs in the Greater Bay Area to connect, share, resources, and achieve synergies. GBYEA is committed to connecting domestic and overseas resources and channels, promoting start-ups of the Greater Bay Area to seize opportunities, stimulating healthy and rapid developments, improving core competitiveness and extending footprints globally.