Our mission is to act as a fusion reactor for the best entrepreneurs and innovative ideas
Fusing synergistically all elements within the AMTD SpiderNet ecosystem using digital means, harnessing and magnifying the power from each partner to create a force with meaningful and influential social, technological, and economic impact.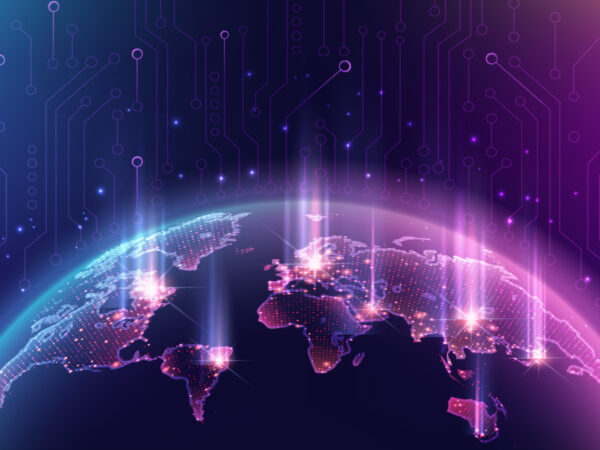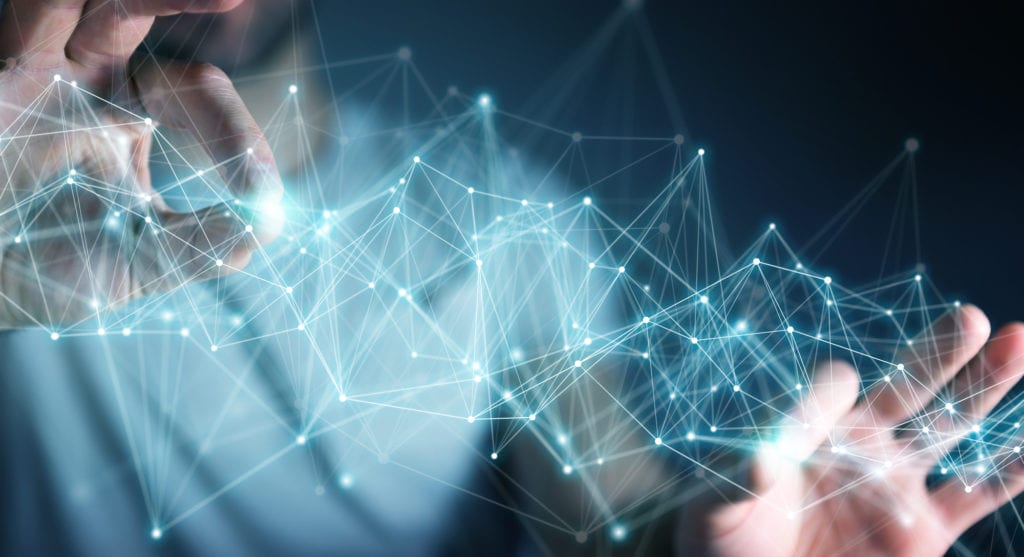 Innovative and disruptive thinking have been part of AMTD's DNA, and have driven AMTD Group to bring the best "IDEA" into each segment of its businesses:
An Asia-focused diversified conglomerate, and the first dual-listed company on both the NYSE and SGX-ST (with the new name of AMTD IDEA Group).
A leading one-stop digital solutions platform and fusion reactor for entrepreneurs with key business exposure and operations in Southeast Asia and Europe.
A platform focused on investment and development of world-class educational institutions in Asia and beyond.
A global property investment platform with footprints mainly in Southeast Asia and North America.
We, together with the other members of AMTD Group, strive to unlock and maximize the value embedded within each partner. By linking every partner to a multi-dimensional web of business relationships, the value that each partner creates can be compounded, setting off a chain reaction that leads to significant value growth that reverberates throughout the entire ecosystem.

This forms the foundation of the "AMTD SpiderNet" ecosystem, an ever-expanding network of partners that magnifies synergies and value creation for all participants in the system.