Digital Financial Services
To build an un-paralleled, cross-market and intelligent digital financial services platform with the multi-sector scarce digital financial licenses.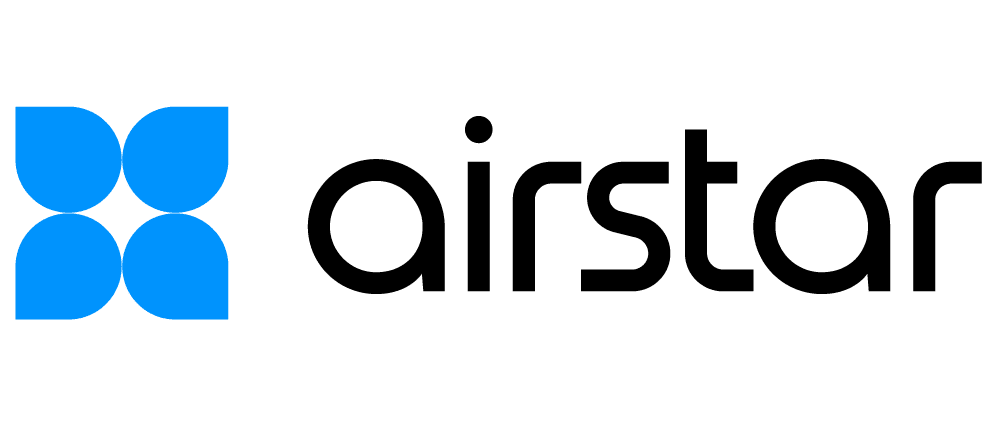 Airstar Bank is one of the only eight virtual banks licensed by the Hong Kong Monetary Authority in Hong Kong, jointly established by AMTD and Xiaomi. It is a digital banking platform aiming to provide streamlined, automated, and cost-effective online banking services to clients. Airstar Bank is the second virtual bank launched official in June 2020 in Hong Kong.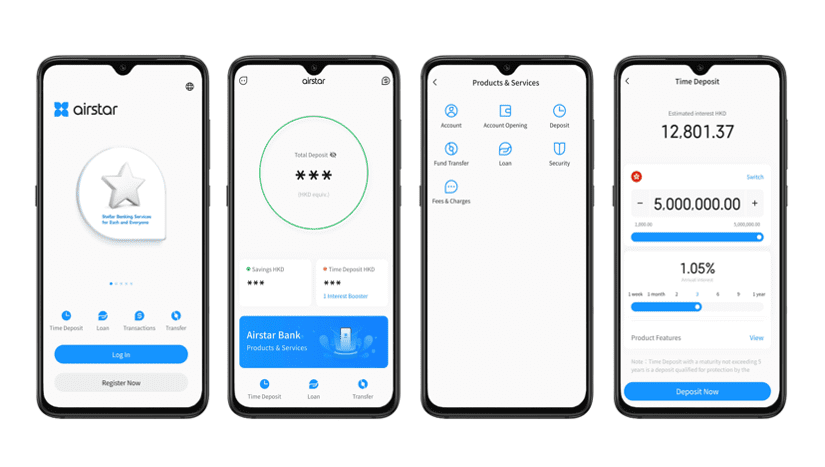 With an insurance brokerage license issued by the Hong Kong Insurance Authority, AMTD Risk Solutions (RSG) offers insurance brokerage services through a one-stop, digitalized insurance solutions platform, providing a wide spectrum of general and life insurance solutions to clients in various industries. Our services are led by a team of experienced members in the insurance industry, and we have established long-standing cooperation with a variety of global insurers, re-insurers, and insurance solution provider partners.

We provide customized insurance products and solutions primarily underwritten by our insurance partners mainly in the following four risk categories:
AMTD Digital Insurance and Risk Solutions Matrix

PolicyPal is a digital insurance technology platform for consumers and SME clients in Singapore and is the first company to graduate from the MAS's FinTech regulatory sandbox. PolicyPal is dedicated to creating a simplified and mobile-first process to provide customized insurance products to consumer and SME clients. It is a data-driven company that leverages the combination of AI, machine learning, and data analytics to gather insights from a customer's behavioural traits, gathered through predictive analytics to create curated content to enhance consumers' financial literacy.